If you have recently purchased a home in Southern California and are living here for the first time, this may be your first experience with the warm summer weather. While many people move to the area because of the beautiful weather we see most of the year, the heat in the summer may come as unexpected for you when the temperatures are regularly in the triple digits. To make matters worse, you may not have the quality central air you need in your home to make and your family comfortable. Opting for central air conditioning in Burbank can make life much more pleasant for you.
Beating the Heat with Central Air Conditioning
Central air conditioning will be a much more efficient option for you than using fans or window air conditioners to try to cool your home. Your window units can take a long time to cool large areas of your home, making the house very warm for you when you first get home from school or work. When you have a central air system, you can program your system to come on just before you or your family will get home so that the house can be cooler already by the time everyone arrives.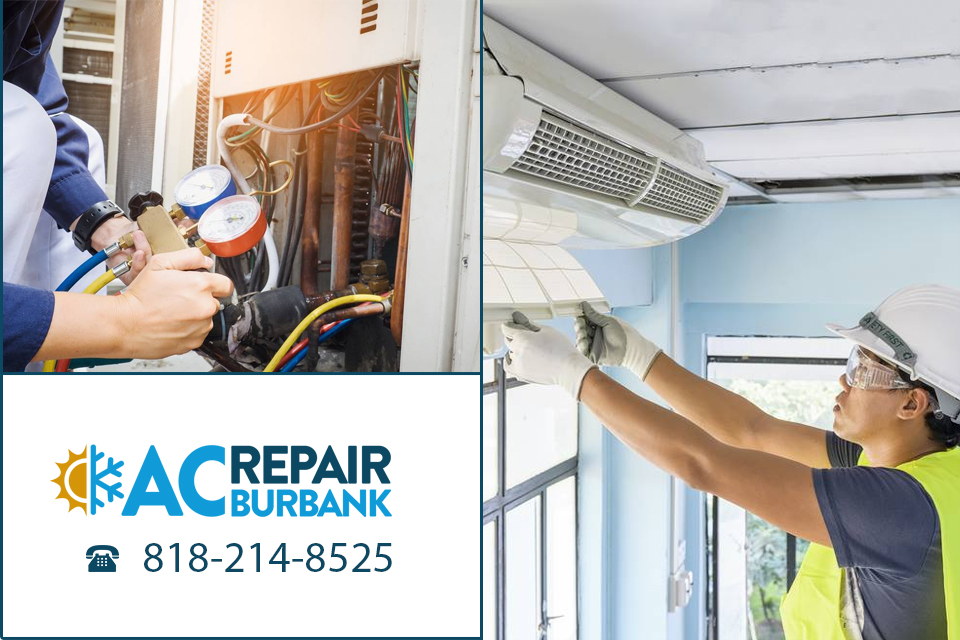 More Comfortable on Your Burbank Energy Bill
Getting central air conditioning in Burbank can also help to save you money on your electric bill each month. Many of the fans, window ACs and other cooling methods you may use can use a great deal of energy to cool your house. You may find that your energy bill gets quite high each month, and even more so in the summer, with these methods. A good central air system can be much more energy efficient for you, helping you to cut your energy bill and save money.
Talk to Us about Air Conditioning
If you are ready to talk about getting new central air conditioning in Burbank for your home, contact us here at American Clean Air and Heating for assistance. We are central air experts and can help you select the system best for your home and perform the installation and maintenance you need to keep the system at its best. Phone our office at 818-214-8525 to set up an appointment with us so we can talk to you about how a new AC system can make your life more comfortable.