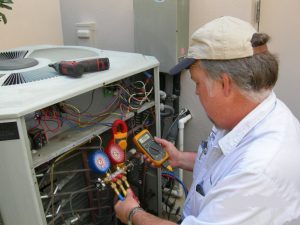 Your home's heating and cooling systems are a complex system. Thus, it's necessary that you only hire a well-trained air and heating service provider to help you deal with the safety issues in heating systems and cooling units.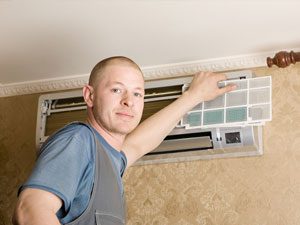 Our representatives are ready to assist your call 24/7. Whether the emergency is a problem with your tankless water heater or a plumbing issue, American Clean Air and Heating is here for you.
Our unmatched nationwide services have been the most sought-after cool and heating service provider. We provide our exceptional service in your neighborhood, any time of the day.