The heat of summer can start to get to anyone, but when you live in a place like Burbank, where summer temperatures can easily top one hundred, the heat can become unbearable to you. The thought of having to try to sleep in a house where the air is hot, humid, and sticky is unthinkable, but that is just what can happen if your air conditioning suddenly stops working. You worry about calling someone to come in and fix the problem, but don't want to have to spend too much for AC repair in Burbank. You can call us at American Clean Air and Heating to provide you with the repairs you need at a fair price.
One Factor That Leads to Repair Needs
Often there is one common factor that causes the need for air conditioning repair. Failure to get regular maintenance on your system can lead to eventual problems for you. When you get maintenance done, you can be sure that your system is cleaned, parts maintained or replaced, and potential problems caught before they can develop into something larger. People avoid maintenance because they feel it is unnecessary or expensive, but the truth is avoiding maintenance can lead to much larger problems that cost more for you.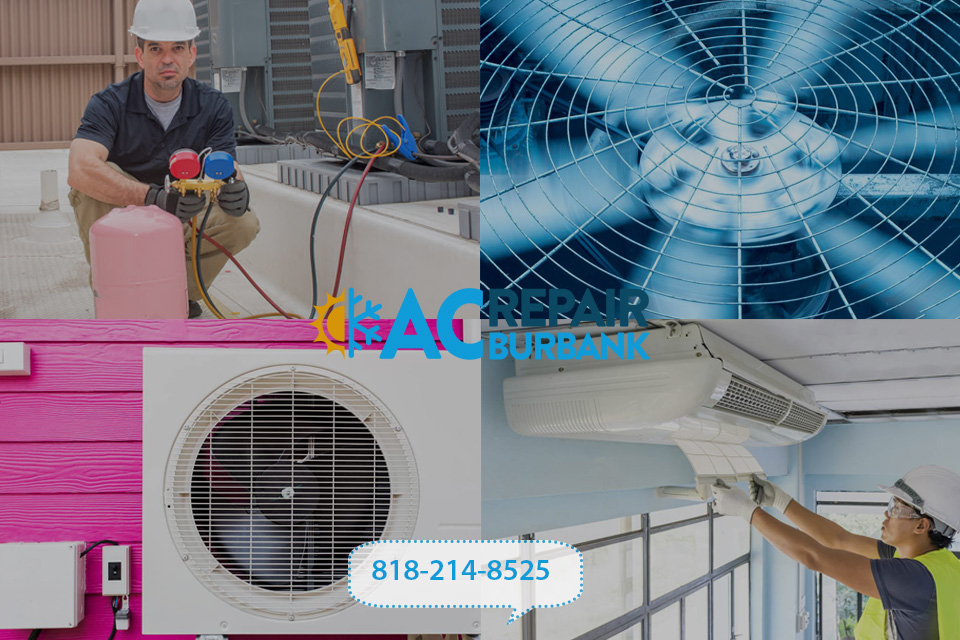 Using the Best Repair Service in Burbank
AC repair in Burbank does not have to be an expensive venture for you that you avoid. When you work with us at American Clean Air and Heating, you can get the repair work you need performed by reliable, licensed technicians without it costing you a fortune. We can work on any system and use the best tools and methods to get the job done for you, and we will always provide you with a quote for our services before work is done so you can see what you are paying for.
AC Repair Work in Burbank that You Can Trust
At American Clean Air and Heating, we offer the AC repair in Burbank that will get your system working properly so you can stay cool without having to worry about it breaking your budget. Give us a call at 818-214-8525 to make an appointment, and we will be glad to come out to your home and provide you with the repairs that will help keep your home nice and comfortable all summer long.