You have been considering a central air system for your home for a while, and you know having one would be a great benefit to you and your family. You know that a system like this is a significant investment in your home and can add great value, but you want to make sure everything goes correctly right from the start. It is important that you know what to look for when choosing an AC installer in Burbank so that you do not make a very expensive mistake that can be costly for you to correct.
An Installer to Help You Choose
You may not know that much about central air conditioning, how it works, or what systems may be best suited for your home. You want to work with an installer that is knowledgeable about the latest systems and technology and can advise you as to which may be best for your situation. An installer that simply recommends the most expensive system for your home without knowing anything about your home or your needs is just looking to make the biggest sale. You want an installer that will look at your home, discuss your needs, and go over specifics with you so you can make an informed decision.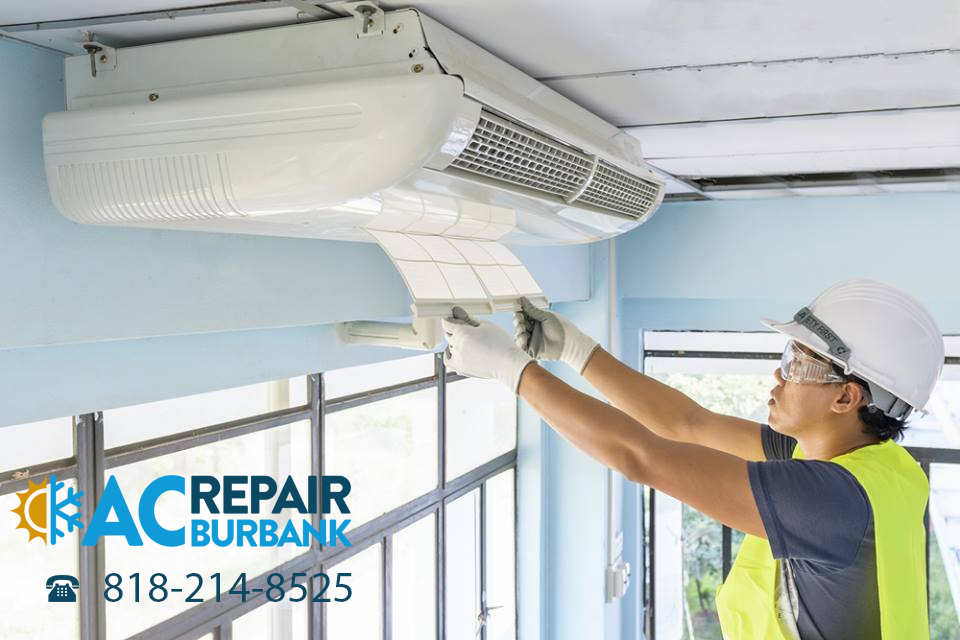 Prompt, Efficient Installers
The AC installer in Burbank that you select needs to be someone that has the track records of being prompt with their work. You want a company that responds well to your initial inquiries, follows up with phone calls and messages, and shows up when they schedule time with you so that they are on time. You also want a company that has the reputation of doing efficient, timely work so that your project gets done when it should so you can start enjoying your AC right away.
An Expert Installer for You
Here at American Clean Air and Heating, we are top-rated AC installer in Burbank that you want to help you with your air conditioning system. We have expert technicians ready to assist you in choosing the best central air system for your home, and we will install your system with care and have it up and running for you. To schedule an appointment for a consultation about a new system, just give us a call at 818-214-8525, and we will meet with you and provide you with a free estimate for your installation.