If you live in Burbank, California, you know there is no shortage of service providers available. Though seemingly everywhere you look there is a company claiming to be able to solve your problems if you are like many other residents of Burbank, you know many of these companies over-promise and under-deliver. We have heard too many horror stories of Burbank residents trusting Air Conditioning repair and installation companies, only to discover the job has been done poorly and they have been overcharged.
If you are tired of relying on lackluster service providers, consider switching to the team at AC Repair Burbank. A fully qualified, licensed, and insured AC repair and installation company based in Burbank, California, AC Repair Burbank has been serving the great community of Burbank for years. Now considered among the best AC repair specialists in the state, AC Repair Burbank is home to the most qualified AC professionals you will find.
Someone to Call in an Emergency
Being too warm may not sound like an emergency, but when your air conditioning unit stops working, you need someone reliable to call. A home or business that is too hot because of a malfunctioning AC unit is uncomfortable, and in some cases unsafe. Air quality, productivity, mood, and physical health can all be negatively impacted by a broken or non-functioning air conditioning unit.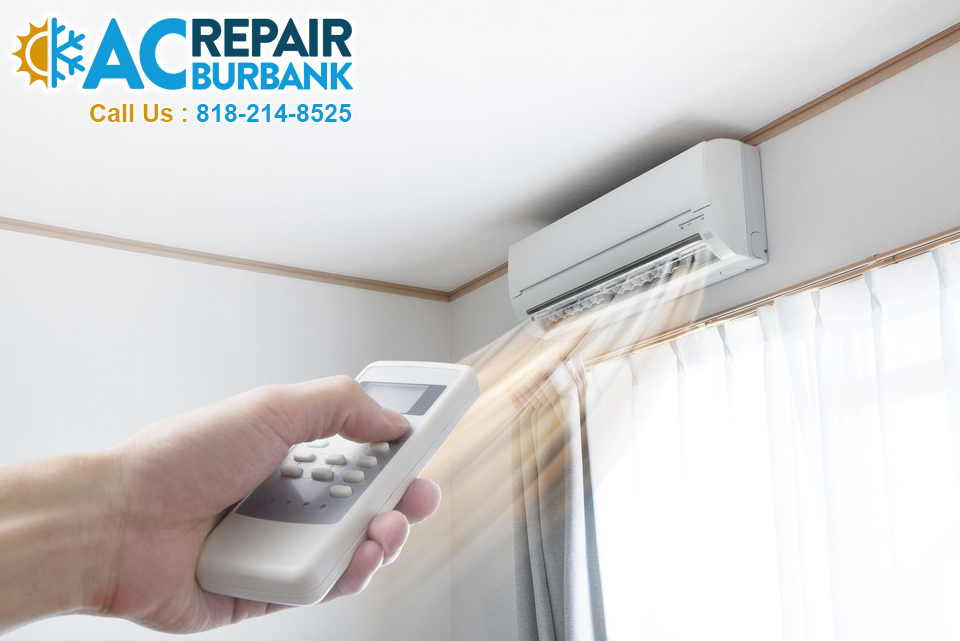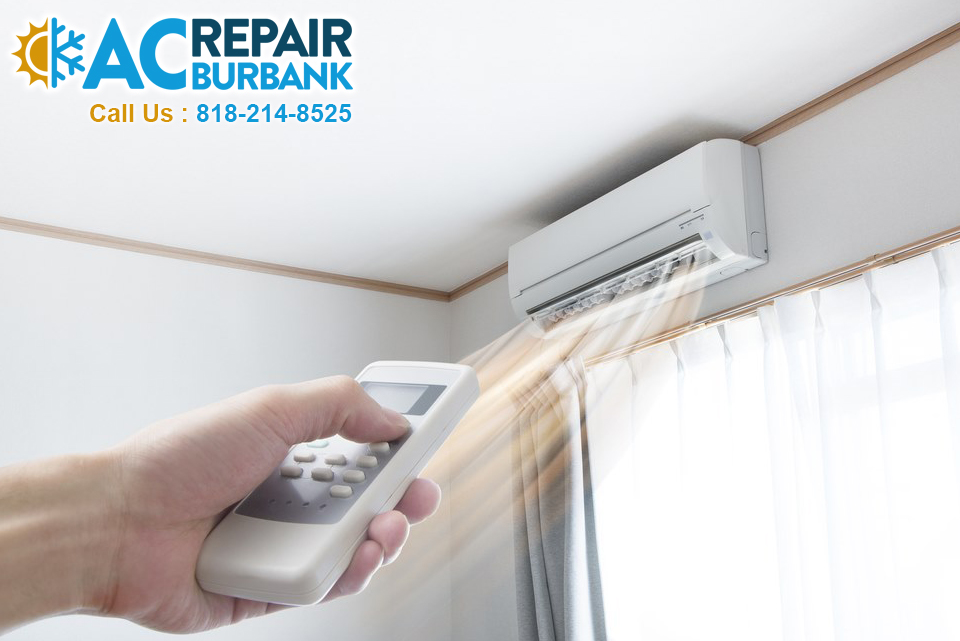 If your residential or commercial unit stops working, rely on the pros from AC Repair Burbank. Offering 24/7 emergency air conditioning repairs, AC Repair Burbank can be by your side in a pinch whenever you need their services. Whether your air conditioning stops working at 3 am or 3 pm, AC Repair Burbank will come to diagnose and fix the problem. Get back up and running quickly and affordably, and ensure your unit is always well maintained when you make AC Repair Burbank your official HVAC service provider.
What Makes Burbank Special?
Burbank, like many California cities, is home to countless AC units. Many of these units are simply left running during spring, summer, and fall, as the weather in the area can be quite hot for most of the year. With little reason to look at or consider your air conditioning unit during these hot months, many home and business owners forget to have their units properly serviced, leading to eventual malfunction.
AC Repair Burbank understands the special requirements residents of Burbank have for their AC units and works hard to provide continued maintenance to all clients to ensure their units stay healthy all year long.
In need of emergency AC repair? Call 818-214-8525 for a free estimate or visit the AC Repair Burbank website to see a complete list of services!