An unexpected air conditioning outage in Burbank can leave you feeling sweaty and lost, especially if you don't have a plan for emergencies like this one. Because of California's notoriously hot year-round weather, you will be hard-pressed to find a home or business owner not equipped with an AC unit. Air conditioning is one of the most important tools for homes and businesses, keeping everyone inside happy, healthy, and safe throughout the hotter months. So it's in your best interest to always have an AC Repair in Burbank in handy.
Even in the winter, California temperatures can be blazing hot, and switching on the AC to cool down in the middle of November certainly isn't unheard of. When your AC suddenly stops working and you are left feeling hot, grouchy, and frustrated, you need someone to call. To prepare for emergencies and sudden AC malfunction, check out the team of professionals from AC Repair Burbank.
Get AC Repair in Burbank When You Need it most
Although having someone you trust for regular maintenance of your AC is important, it is equally important to anticipate the unexpected and prepare for an emergency. Whether it be a problem with your unit, your building's unit, or some other external issue, call the AC repair professionals at AC Repair Burbank. Years of experience have taught AC Repair to never be caught off guard by a sudden emergency or malfunction. Even well-maintained units sometimes malfunction, and when this happens, addressing the problem quickly can help you prevent the problem from becoming worse.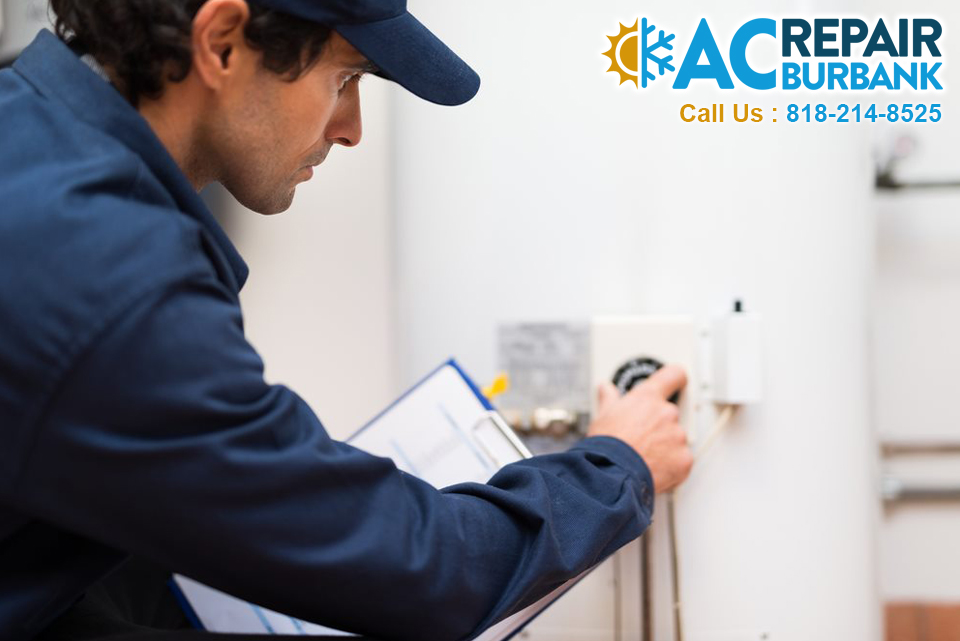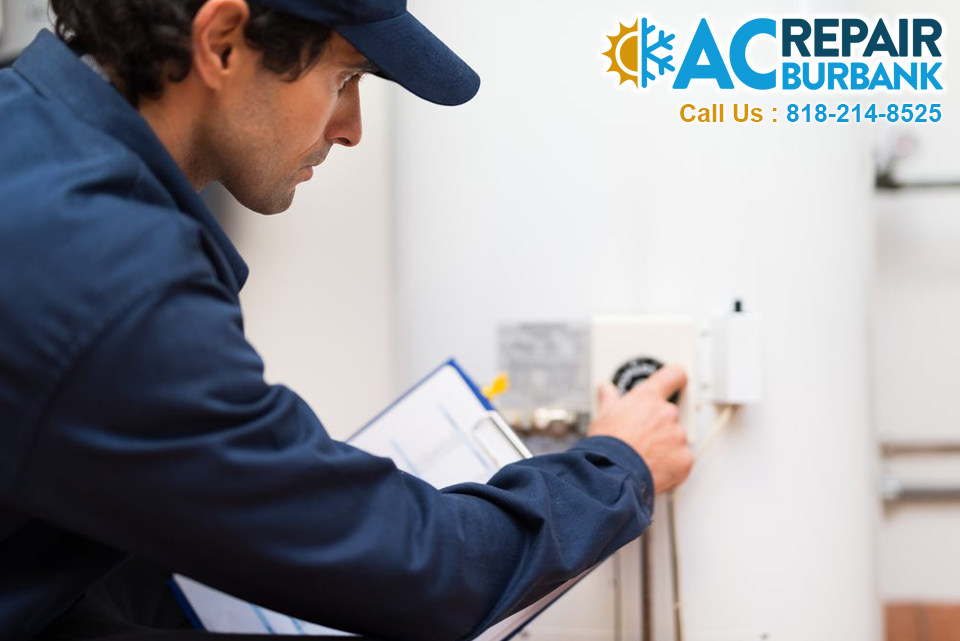 Because emergencies can happen at any time, AC Repair Burbank offers repair services 24 hours a day, 365 days a year. Did your AC stop working no worries AC Repair Burbank will be there in a jiffy to fix it. No matter when you need it, AC Repair is there to provide high-quality and dependable AC repair services.
Continued Maintenance to Avoid  Emergencies
Though emergencies can happen for no reason at all, the best way to avoid the malfunction of your air conditioning unit is to provide it with regular, continued maintenance. With routine maintenance, you can extend and improve the life of your air conditioning unit. AC Repair Burbank provides routine maintenance for air conditioning units of every size and type and can help you keep your unit running better for longer.
Invest in the quality of your air conditioning and choose our company for all your AC repair and maintenance needs. Offering emergency services 24/7/356, you can always call us at (818) 214-8525.