Anywhere you are in the US, the most unpredictable thing is the weather. When you are at home, you need to be ready for any temperature you are about to experience. And this is why you need to call regularly our central air and heat Burbank company to ensure that your system is well-functioning during extreme heat and cold temperatures.
Central Air and Heat in Burbank Advice on Your Thermostat
Because of the unpredictable weather, many of our clients would want to know if they could adjust their thermostat regularly. That is, from cooling to heating and change it back the following day.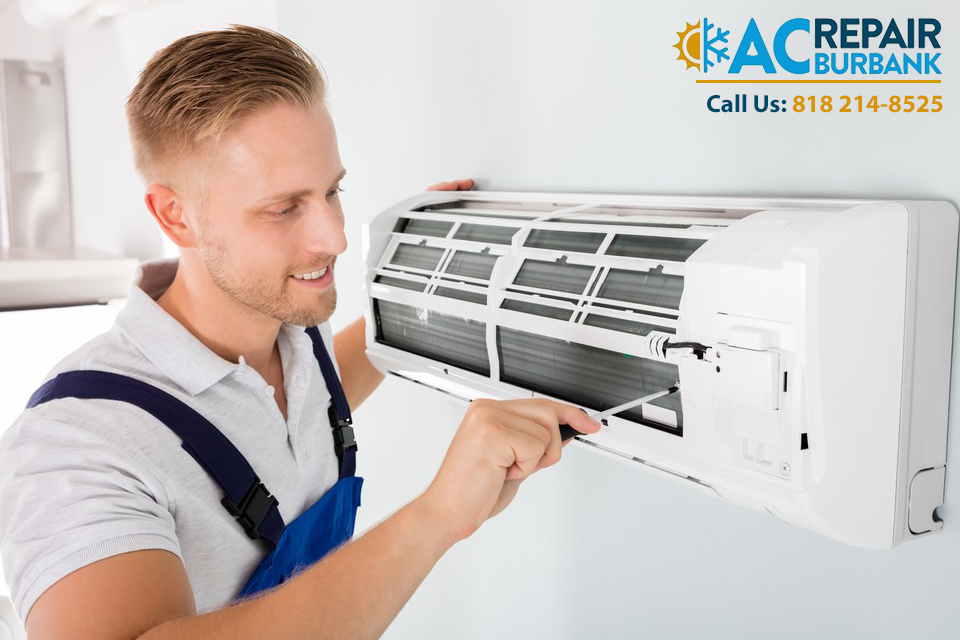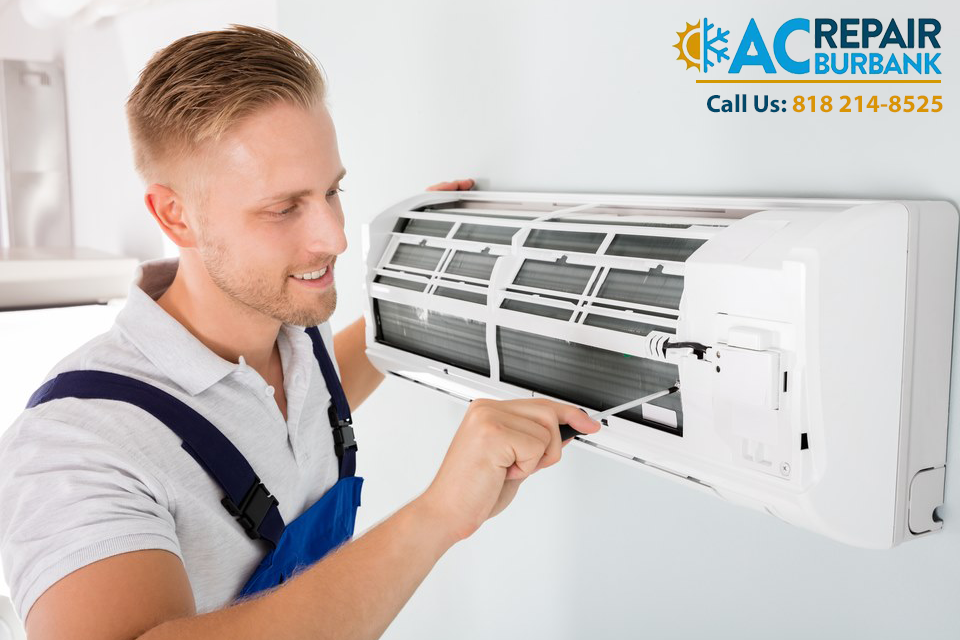 It is safe to switch from heat and AC frequently. But you must do it properly. We can assure you that doing so will not increase your energy bill. It will also not wear out your equipment.
Unfortunately, not all people know how to switch it properly. The key here is to allow your unit to finish its cycle.
For instance, if your air conditioning unit is on, make sure to run it until it switches off automatically. And ensure that your thermostat is in auto mode.
Once the cycle is complete, turn the thermostat to off. Before you turn it on again, wait for at least five minutes. After that, you can safely change it to heat.
The waiting period of 5 minutes can be annoying for the impatient people. However, this period is necessary to give your AC refrigerant an opportunity to go back to its starting pressure.
Turning it back on immediately will cause the compressor to lock up because of too much pressure. It can lead to a tripped breaker or a blown fuse.
As you switch, do not change everything all at once. For example, if you need to raise the temperature, make sure that you change it a few degrees, then stop. Then raise it a few degrees more until you reach the perfect temperature. It is vital to prevent your system from being overworked.
When you are switching from AC to heat and vice versa, your unit is working a bit harder. That's why you must follow the waiting period to give your unit the right timing it needs.
Maintenance
In addition to following those tips on how to switch between heat and AC, it is also vital that you maintain your unit regularly. Keep in mind that broken HVAC can take a toll on your finances. When it is broken, you do not know what to determine to fix it. For that reason, it is best that you conduct a regular maintenance procedure.
At American Clean Air and Heating, we recommend our regular clients to schedule their maintenance cleaning and checkup with us per year or as recommended. We offer high-quality maintenance and it is performed by our best technicians in Burbank.
It is ideal that you think ahead of the game. Do not wait before your unit is broken before calling us. Find out more about our maintenance program at central heat and air Burbank. Give us a call at (818) 214-8525 for a free estimate.