Our smartphones can connect us to every aspect of our lives. It's also true on how we control our indoor comfort. For instance, the simple thermostat evolved significantly to connect it to your central air and heat in Burbank.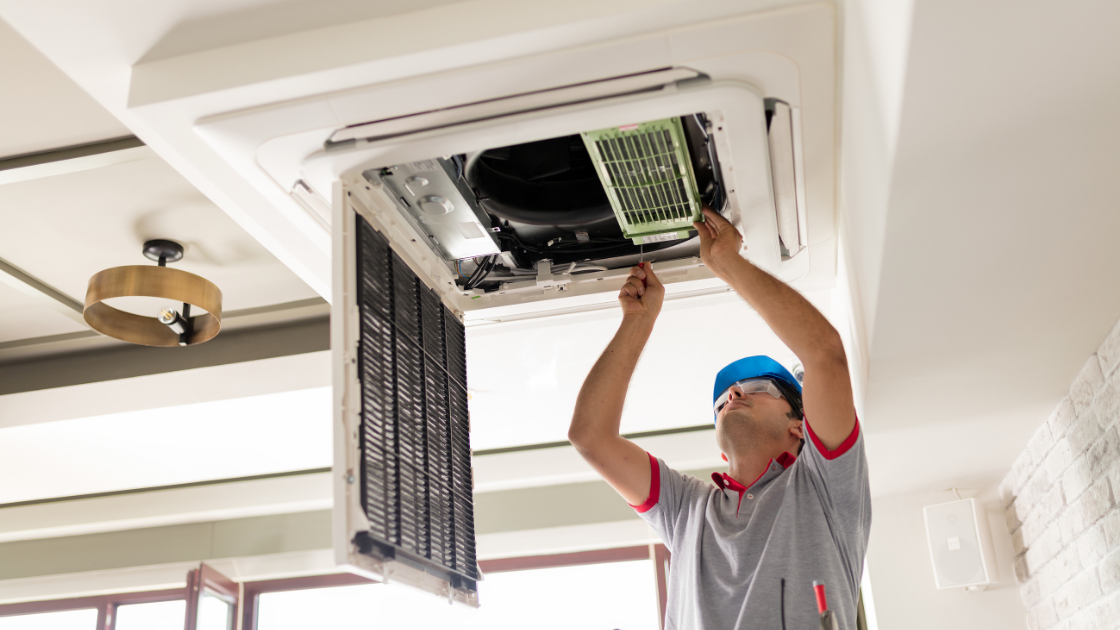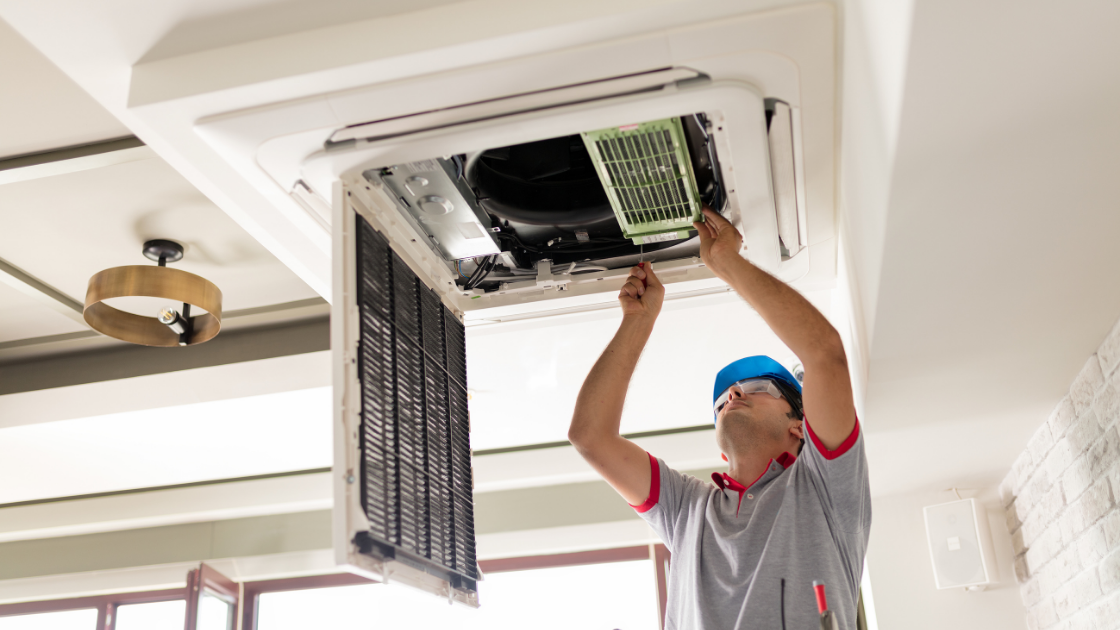 Contact Central Air and Heat in Burbank to Install Smart Thermostat 
Today's thermostat makes it easier for you to align your lifestyle with your house's indoor air temperature. However, it would help if you bought the right smart thermostat to communicate correctly with your existing HVAC. In that way, you don't have to set up a new HVAC to accommodate your new smart thermostat. Your heating and cooling system can perform one function. That is, it can heat or cool down your house. But not all smart thermostats can work with HVAC systems. That's why you need to consult with an AC specialist to find out whether or not your current heating and cooling system can communicate with the smart thermostat you are planning to buy. If your current HVAC can work with the smart thermostat you wish to purchase, you should hire a central air and heat specialist to install it for you. Keep in mind that there are wires that you need to consider when installing it. The specialist will also help you set up the thermostat so that you can get significant savings. Indeed, smart thermostats are convenient and can help you monitor the home's temperature. But you need to calibrate it in a way that it can help in cutting down your utility expenses. However, the cost-savings you can get from installing a smart thermostat will also depend on your purchased model. You should consider an Energy-Star-certified smart thermostat. With this type of model, you can be sure that your HVAC will operate efficiently. 
Smart and Manual Thermostat 
One reason smart thermostats are so popular now, even though they're more expensive than the manual model, is that you can control them anywhere you are. You don't have to be in front of the unit to adjust the temperature. The majority of smart thermostats can now connect with your home network. In that case, you can change its setting using your mobile device or laptop. You can turn it on or off remotely, as long as there's an Internet connection in your house. If it's about time to go home, you can adjust the temperature on your way home. By the time you arrive at your home, the indoor temperature is already to your liking. 
What If Your Current HVAC is Incompatible with Your Smart Thermostat? 
You need to upgrade your HVAC equipment. The cost upfront may be significant. However, it's all worth it, considering the savings you can get from it. If you wish to upgrade your HVAC system, make sure to contact a specialist. Here at American Clean Air and Heating, we install and repair a commercial and residential HVAC system. Call our central air and heat Burbank office to get a free estimate.  (818) 214-8525.