Preventive maintenance is vital to any appliance in your home. If you have central air and heat in Burbank, make sure to have it maintained by a professional. One of the biggest mistakes of many homeowners is neglecting preventative maintenance of their heating system. So, when was the last time you scheduled a heating safety inspection? Can't remember? Then, now is the time for you to have it checked out. Do not wait for your HVAC is no longer functioning well before you call an HVAC technician. 
Indeed, skipping this year's inspection will not make your heating system burst into flames. However, it is a good idea to have it checked out as it can save you hundreds or thousands of dollars in the long run. With regular safety inspection, you will not be dealing with a major repair, which can be expensive. You can also prevent a full system replacement, which entails extreme cost.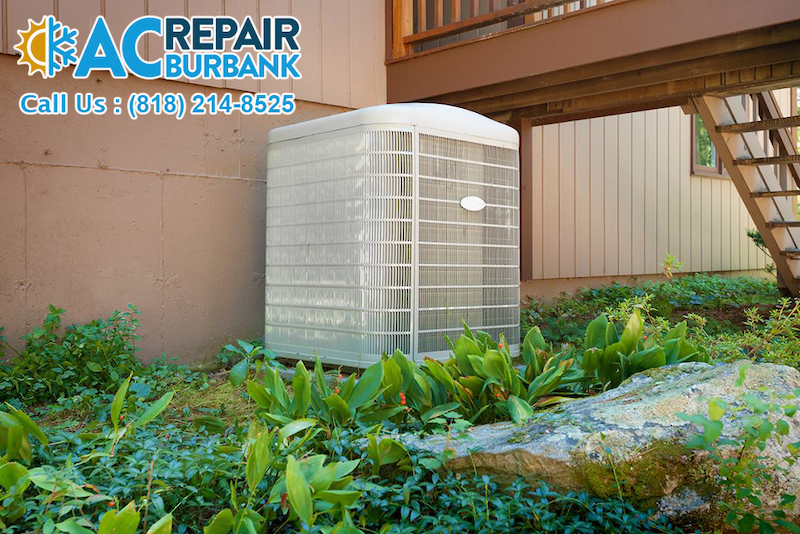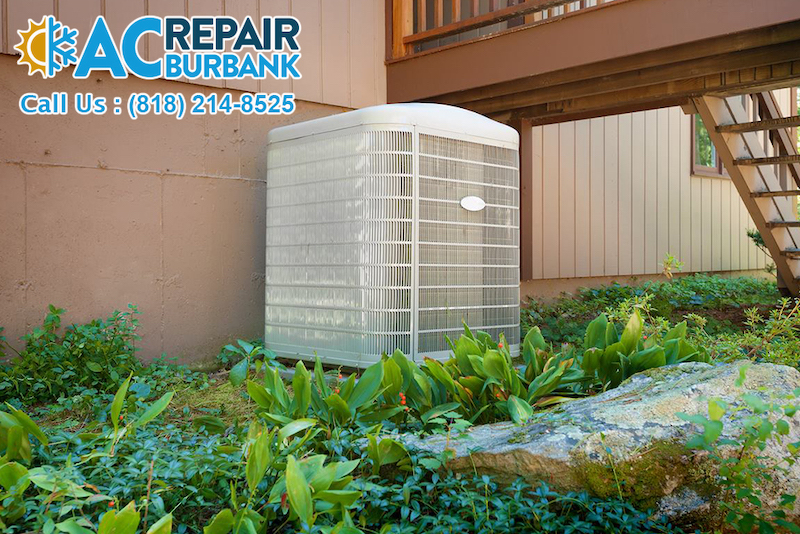 Central Air and Heat Burbank
Service for Annual Inspection 
We highly recommend yearly inspection of your HVAC. By properly maintaining your HVAC, you can be sure that your house's air quality and the temperature is up to par. The air and heating safety inspection that we offer is fast and easy. We can guarantee you that you can save money in the long run. When the temperature fluctuates, the overall system weakens. It also reduced the unit's efficiency. Worse, it can cause a carbon monoxide leak. Because of these risks, it makes sense to schedule a heating safety inspection regularly. In that way, you can be sure that your unit is in tip-top shape all the time. 
What to Expect During the Inspection 
Our specialists will check your chimneys and vents. You should not hire an inexperienced, unlicensed person to do the inspection. Remember that it takes a pro to assess the adequacy of your vents and chimneys, as well as the flues. Any subtle inadequacies can cause problems. 
We also check your carbon monoxide detector. our specialists will check its battery to make sure that it is functioning properly and it can detect carbon monoxide in the air. Then, we will clean the internal area of the furnace, if necessary. 
Call Our Specialists Today 
If you have not done a safety inspection for your heating and cooling system before, you must do it now. Call our specialists at the central air and heat Burbank area to schedule a safety inspection: (818) 214-8525.