Your air conditioning unit can contribute to your high energy bill. It is especially true if your AC unit is not properly maintained. But it is not too late yet. You can still call our AC repair Burbank service to schedule a preventive maintenance procedure on your unit. 
One of the biggest reasons you are getting the high electric bill is your HVAC system or your heating, ventilation and air conditioning system. If your energy bills are higher now than before, then it might be time for you to check your AC unit. Call our technicians in Burbank to inspect your unit.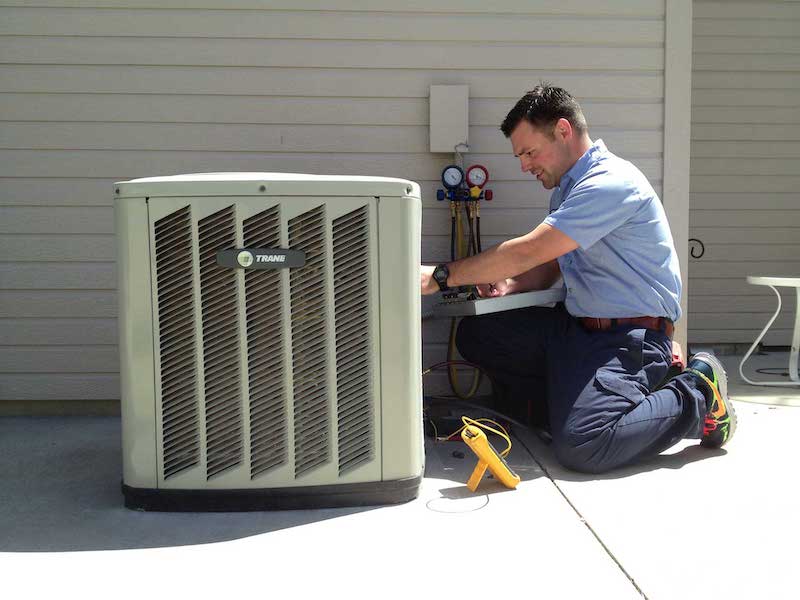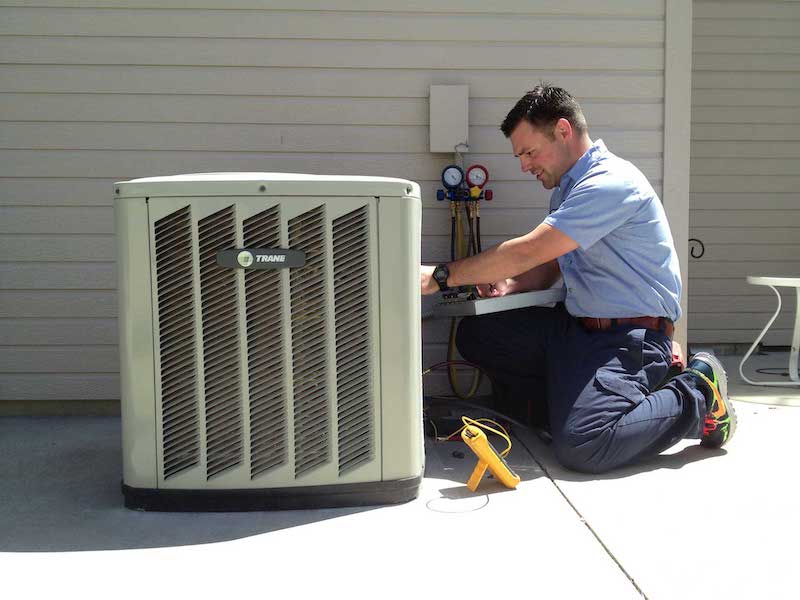 AC Repair Burbank
Service to Maintain Your AC Unit 
Repairing your AC unit can be costly. That's why you must schedule regular maintenance to prevent your AC from breaking down and lead to a hefty repair cost. 
One way to ensure that your AC is in tip-top shape is to replace its filters every two months during the cold season. A clogged filter can eat a lot of energy. Thus, it makes sense to replace it with a clean one to lower its energy use by up to 15%. 
You may also choose to use a dehumidifying heat pipe, i.e. if you live in a humid climate. It can help in lowering your energy bill. 
When you hire us to inspect your AC unit, one of the things that we will do is to check the seals between the AC and the window frame. This is vital because moisture can easily damage the seal. If that happens, cool air will escape from your house. 
Hire a Professional Technician 
Our well-trained technicians can find, assess and fix the problems of your AC. They can check the amount of your unit's refrigerant and test it for leaks through the use of a leak detector. Our team will also check for any seal duct leaking and measure the airflow. 
We will also verify the proper electric control sequence. It is important to ensure that the heating and cooling system does not operate simultaneously. Our technicians will also check the accuracy of the thermostat. 
Call Our Specialists Today
Whether you need AC repair in Burbank or installation of your heating appliances, we can provide you with proper service. Our well-trained professionals will provide you with fast service to ensure that you are getting high air conditioning quality. Call us today to schedule an appointment with our technicians: (818) 214-8525.