Many homeowners with a central air and heat in Burbank are not sure what to do if their HVAC system has been hit by a flood. Whether the flooding is caused by a torrential downpour or some unexpected problems at home, the system has to be properly evaluated by the experts.
It is true that the system can withstand the elements, such as hail damage and precipitation. However, it must still be inspected to find any likely damage.
Keep in mind that if it sits in standing water, it causes severe damage to its electrical components. Call AC Repair Burbank for an AC inspection ASAP.
Replace or Repair the Central Air and Heat System
As mentioned earlier, HVAC systems are engineered to work under certain conditions. Sadly, they do not work underwater. Hence, it is vital to hire a professional to assess your HVAC system affected by flooding.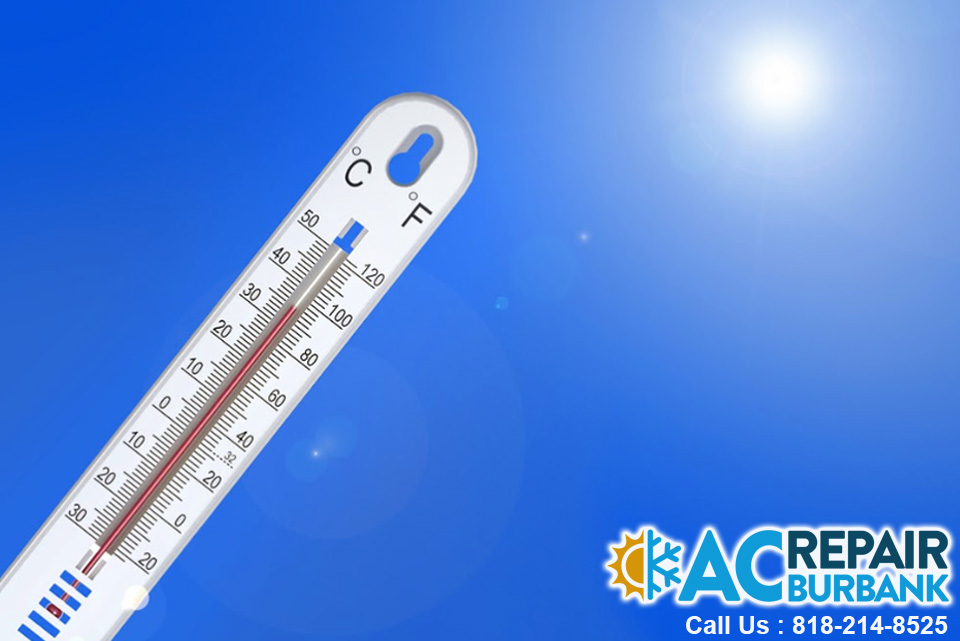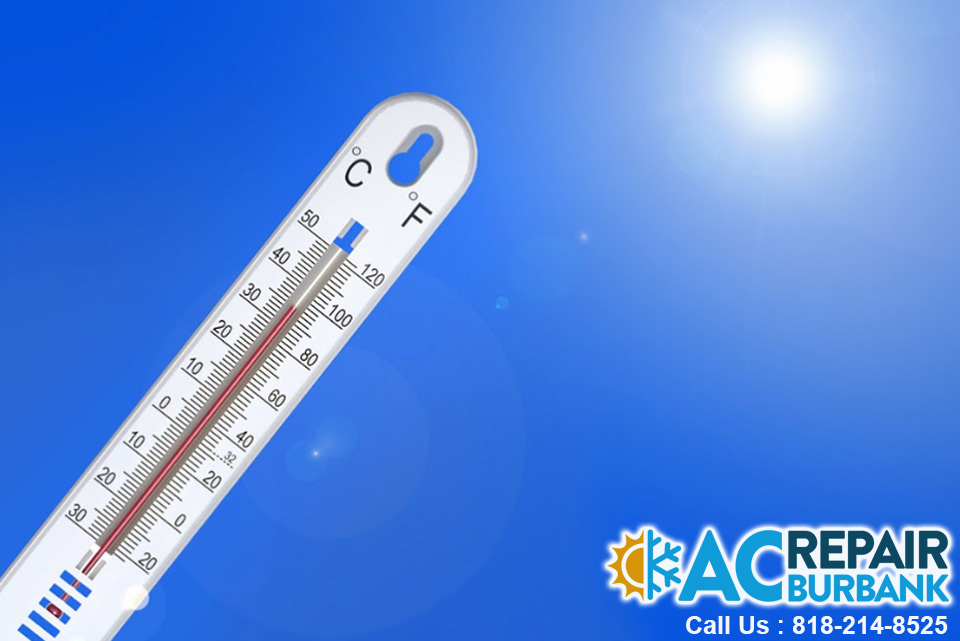 At American Clean Air and Heating, we have expert technicians who will use special tools to identify any issues.
Our professionals will not only offer fast service but they ensure that you get the highest quality air conditioning and heating repair. The goal of our company is to bring back our clients' comfort for their homes after a natural calamity.
Most of the time, the HVAC components affected by the flood water cannot be repaired. Hence, our expert professionals will recommend having it replaced. But it still depends on the case of your system.
Your HVAC equipment has split AC and heat pump systems with a condenser coil. It is also equipped with wires and pipes and some outdoor parts of the system.
If the system runs when flooding occurred, all of its electrical components might have been damaged. That is, its fuses, circuits, and wiring may be damaged after contact with water.
Flood water is mixed with grime, dirt, and debris that adhere to the condenser coil. If the coil was exposed to flood waters, the system's efficiently level might have been reduced.
Running the system with an inefficient child could result in premature failure because it needs to add extra effort to cool or heat your house.
Furthermore, if the floodwater moved the equipment, it is likely that it experienced a breached refrigerant system. The heat pump might require major repair. But in some cases, it might need a full replacement.
If you have home insurance, your central air and heat in Burbank might be covered. In that case, you will not have to worry about the cost of repairing or replacing it.
To start the process of repair and replacement, hire our expert professionals at American Clean Air and Heating.
Well-Trained Professionals
The central air and heat is a complex system. Hence, it is vital that you only hire a well-trained provider to assist you in dealing with your heating and cooling systems.
Never entrust it with the wrong providers as it could only lead to severe damage and more expenses.
Contact our team of specialists today to assess your central air and heat in Burbank. Call us at (818) 214-8525.