An AC repair in Burbank can prevent extra adjustments in the future and save you both time and money. Some homeowners are reluctant to have their AC maintained. It is especially true if their system is still new.
However, regular maintenance is vital to make sure that it will not endure any severe technical issues. If you are not acquainted with the many benefits of AC tune-up, here are some perks of getting it maintained.
1. Reduce Cooling Costs
The summer heat can be annoying. This is why your AC must function properly. Unfortunately, the cooling system might result in you consuming a lot of power causing your power bill to go up.
But you can prevent it from happening by having your AC system maintained regularly. A regular tune-up can streamline your system and optimize it.
In that way, it will do its job better and easier. It could translate to a lower cooling cost.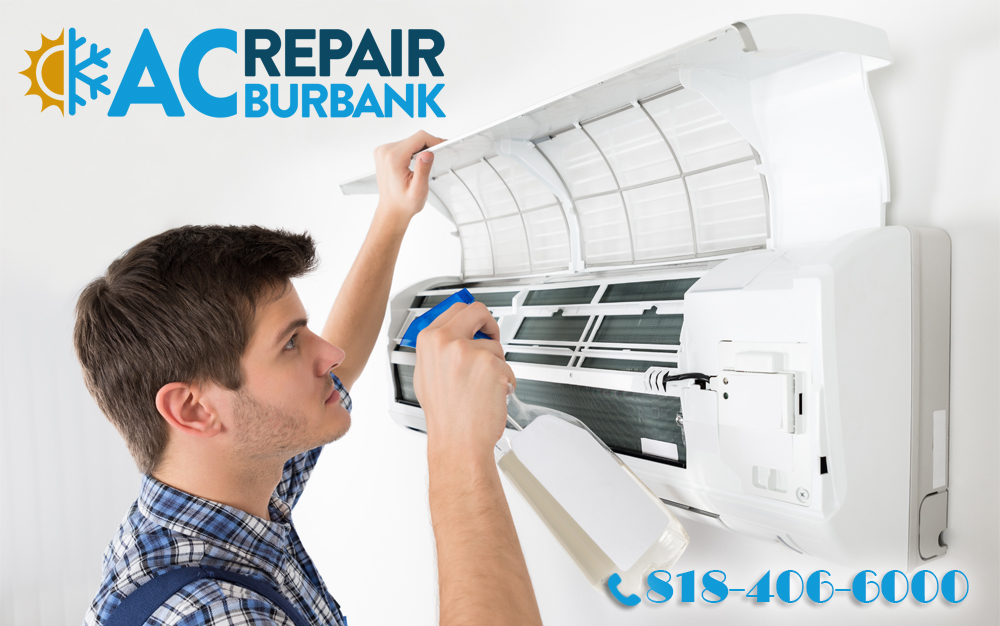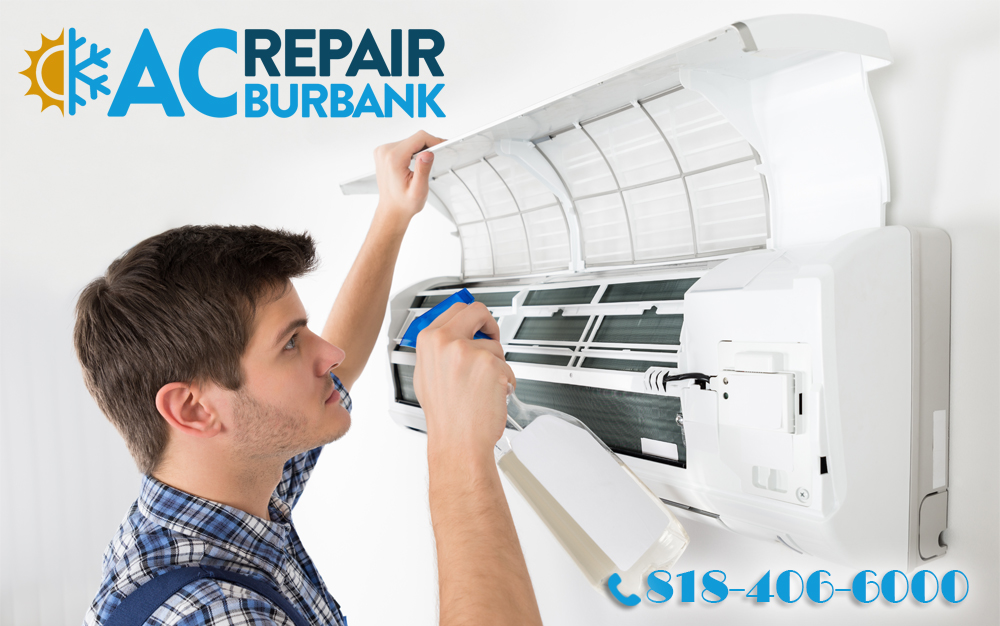 2. Keep You Cool
The summer heat in Los Angeles is challenging. Even though you have modern AC at home, if you do not maintain it properly, it will still not give you the cool that you need during summer.
At American Clean Air and Heating, we have well-trained professionals to maintain your AC system.
Our pros highly recommend a regular tune-up to prevent costly AC repair in your Burbank house. With a well-tuned up system, you can stay comfortable during sweltering heat.
3. Reduce Risks of a Shutdown
When summer kicks in, are you sure that your AC system will start well? To guarantee that you and your household members will have a comfortable summer despite the heat, make sure that your AC system has been professionally maintained.
A regular tune-up will allow our professionals to completely inspect the entire AC system and rectify any potential issues before they can cause severe trouble. With regular maintenance, you can avoid having your AC broken down.
4. Reduce Costly Repairs
If your AC requires repair, it will be less expensive because the problems have already been addressed during regular maintenance.
Your AC system will still need repair in the long run. But the repair will not be major even if it is well-maintained.
Part failure and air flow problems are some significant problems that can cause expensive repair costs.
5. Have a Dependable System
If you want to have a dependable system for many years to come, make sure that your AC is regularly maintained.
Regular maintenance can extend the life of your air conditioner. Without regular upkeep, your AC will only last a couple of years.
What If AC Requires Repair?
Do not assess the situation on your own. Make sure that you ask the AC repair Burbank experts at AC Repair Burbank to have your AC checked and repaired. Our team is on standby and we can accommodate your call 24/7. Our honest technicians specialize in all models and versions of AC.
If you need AC repair in Burbank, call our experts today for an appointment at (818) 214-8525.