Every time summer comes, homeowners have to deal with common AC issues on their own or they can choose to call an AC repair Burbank company. Most of them choose the latter.
We all benefit from AC throughout the year. Having quality air-conditioned rooms can improve our productivity. Workers also perform better if they feel cool in the summer and warm in the winter.
If anything happens to your AC unit any time of the year, AC Repair Burbank is just a phone call away. We offer 24/7 emergency service as well.
What are the Common Issues of AC That You Must Know?
Knowing these common issues will help you prevent them from getting worse.
1. Obstruction
It is a common issue that can hinder the ability of the AC to give you the cool temperature. But it is easy to fix it.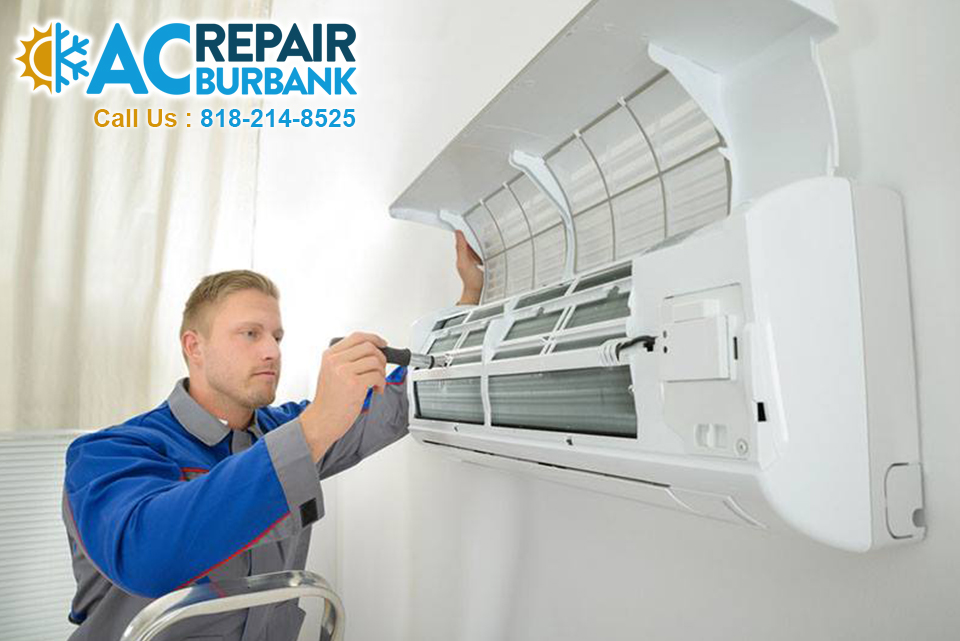 Simply remove things that obstruct the system. Before you turn the unit on, make sure that nothing is blocking the vents.
2. Frost Buildup
AC may stop producing heat when you run in heating mode. It enables the unit to enter the defrost mode. It is vital to prevent the ice from forming and accumulating in the condenser coil. If the unit does not produce heat again, call our air conditioning repair company.
3. Dirty Filters
Your AC unit is prone to accumulate dirt in the filter. The dirt buildup can restrict the airflow. It causes the unit to work twice as hard to give you the right temperature. It is vital that you check the filters once a month. Call our technicians to clean the filters or replace them. Or schedule an AC maintenance once or twice a year to make sure that the filters do not accumulate dirt.
Prevent Issues by AC Routine Maintenance
Routine maintenance is vital so that your air conditioning unit at home will always run its best. By performing regular maintenance, you can avoid costly repairs and allow your unit to function for many years to come. Our AC repair Burbank company does not only install and repair air conditioning units but we also maintain them. We offer our services at competitive prices.
Most of our clients are positive referrals. Our satisfied customers are the ones doing the marketing for us through word-of-mouth. Call our AC repair Burbank team today if you need any help with your air conditioning: (818) 214-8525.