Your air conditioning and heating systems at home have filters that must be replaced or cleaned regularly. If these systems need replacement or cleaning, call central air and heat Burbank today.
Most homeowners in Burbank forget about the filters in their AC units or heating systems. As a result, their energy bills skyrocketed.
How Often to Change Filter?
It actually depends on several factors. If you have cheap fiberglass filters, you will need to replace them every 30 days. For high-end filters, it can take 6 months before they need replacement. However, it still depends on how you use it. Furthermore, it also varies according to the type and size of the filter.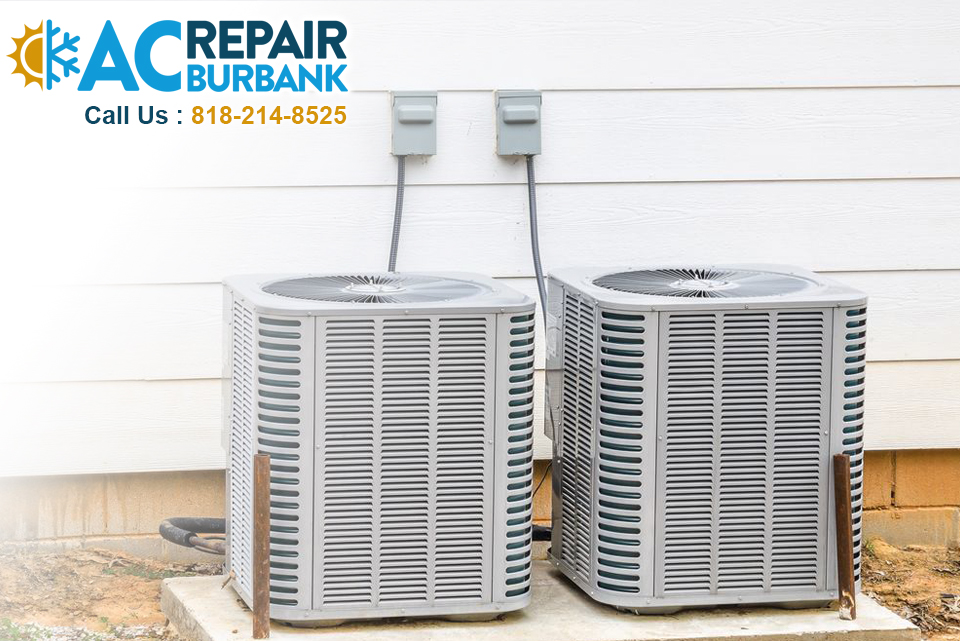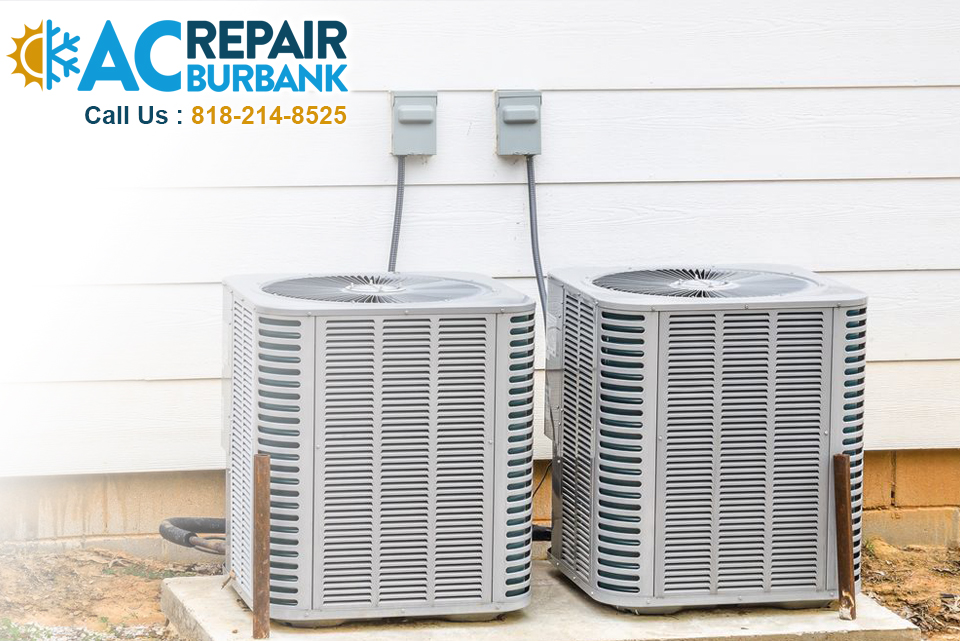 If there are people in your house with asthma or allergies, you need to change the filter every 6 weeks. Doing so will maintain high indoor air quality.
Another thing to consider is your pet. If you have cats or dogs, their fur and odor can easily build up in your space. Thus, it is vital to change the filters every two months. Make sure that you replace the filters before winter turns to spring.
Superior air quality is also necessary if you have kids around. Kids are likely to catch airborne diseases because of their weaker immune system. Thus, you need to replace the filter every three months.
How Long Will Your HVAC Last?
It depends on a lot of factors as well. One of them is the rate that you use the heating and cooling system. If you use it every day for a few hours, the single filter can last for an entire season.
Central Air and Heat Maintenance
The central air and heat system in your house is complex. It is difficult to understand its parts and functions unless you are a trained technician. At our central air and heat Burbank office, our technicians have over five years of working experience with central air and heat installation and repairs. If this system requires repair or maintenance, it is best not to handle it on your own. In that way, you can avoid costly repairs. If mishandled, it can even cause injury and death.
Licensed Technicians
Our company employs licensed and insured technicians in the state of California. If you need help with your central air and heat in Burbank, please give our team a call. We also offer emergency service so we can fix your system immediately: (818) 214-8525.