Your utility expenses include heating and cooling bills. The use of AC takes up a huge portion of your energy expense. But you can prevent your AC from consuming a lot of energy during warm weather. Call our AC repair in Burbank today to give you more tips to boost your AC's efficiency.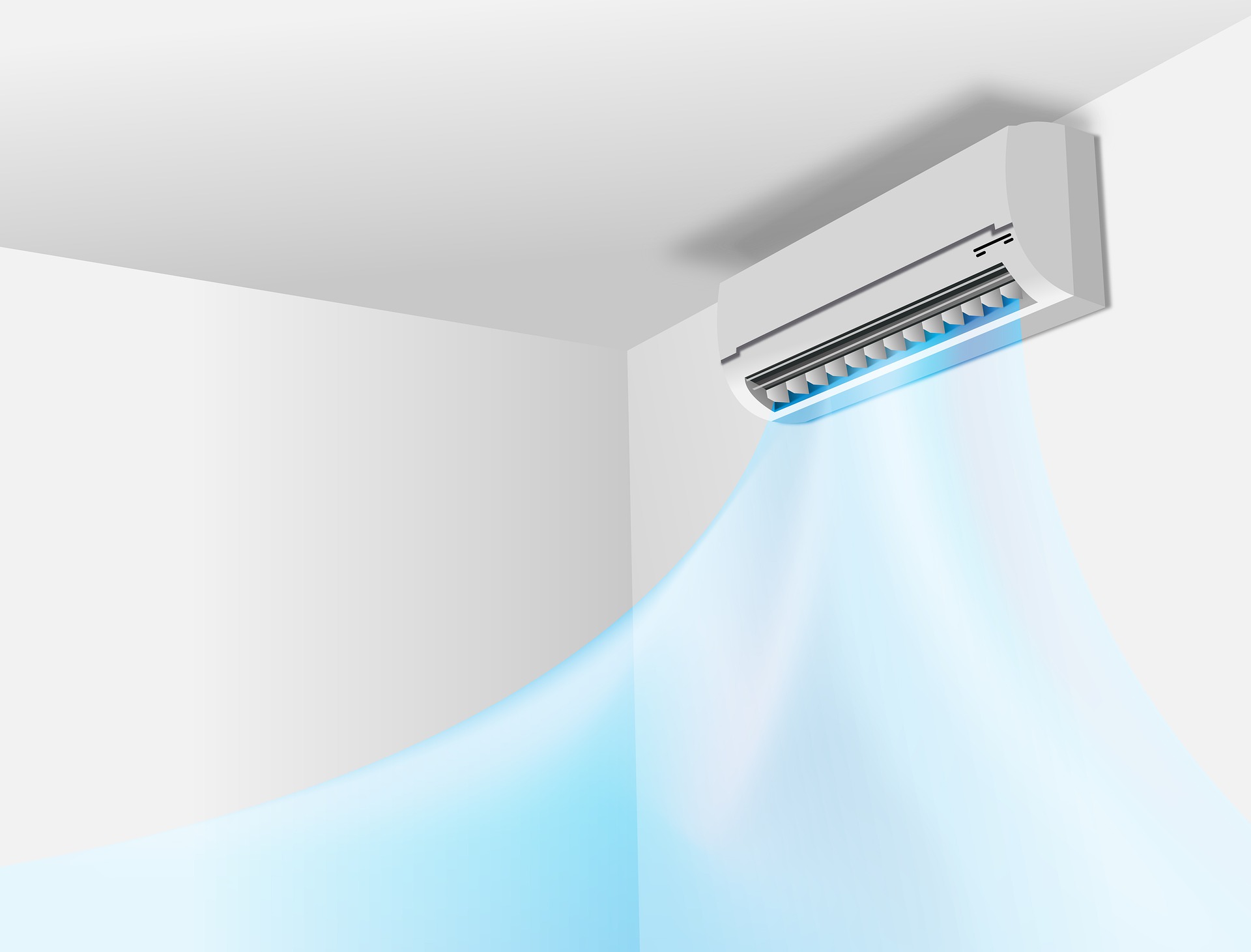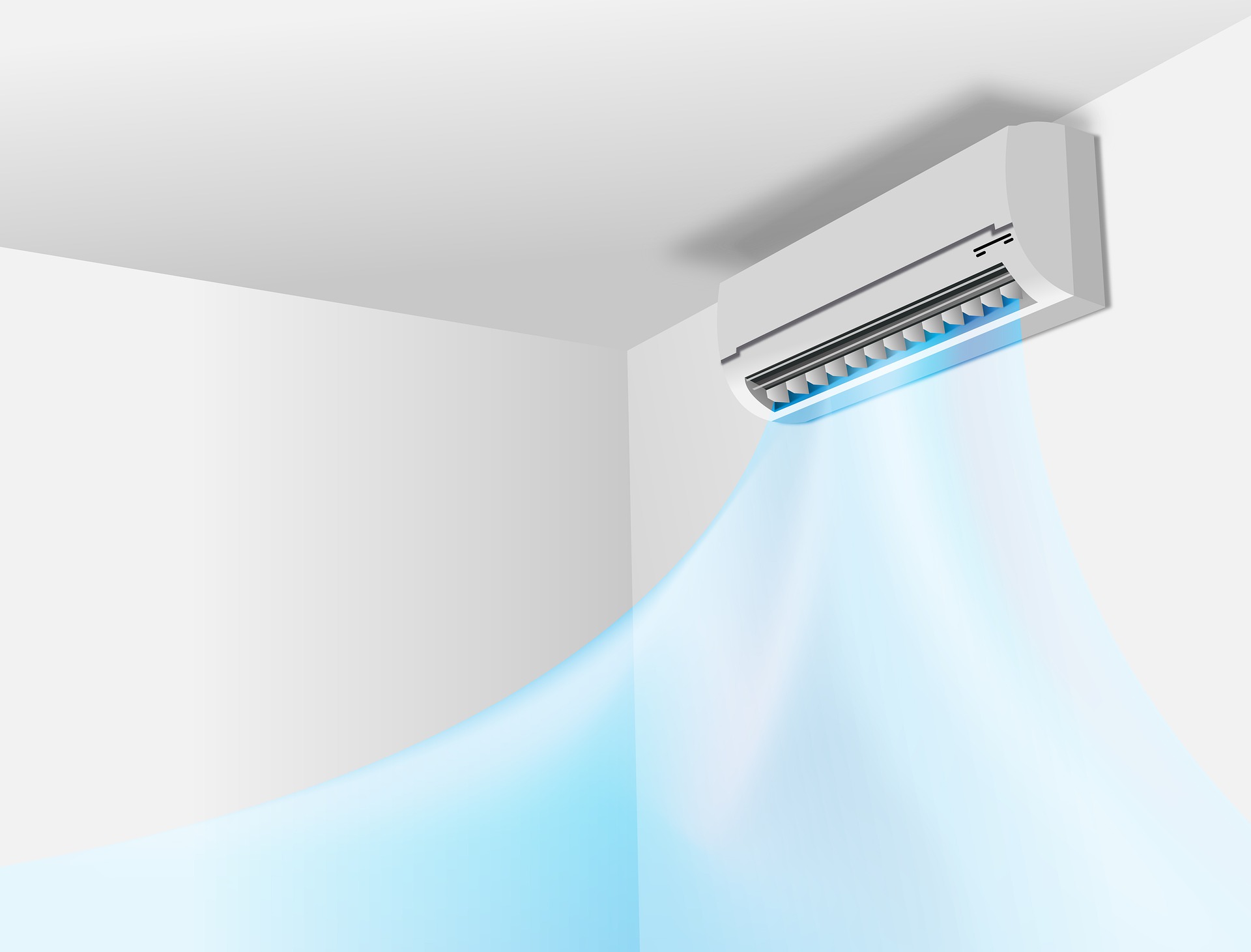 AC Repair in Burbank
to Investigate Your AC's Problem 
If your air conditioning unit is giving you a high energy bill, then it's time for you to call our AC repair so we can investigate further. There are various reasons your cooling bills are high. 
One of those reasons can be an oversized AC. Your air conditioning unit has various motors. They run different components as well. Each motor draws more power when you start the unit. 
Now, if your AC is too big for the room, it cools your home fast and shuts off after. If it turns on and off frequently, the AC motors will use more power than they should. As a result, you'll get a burgeoning power bill. 
But that's just one reason. As mentioned, there are plenty of reasons you're getting a high energy bill through your AC unit. And these reasons can only be unearthed once you call our AC repair team in Burbank. 
Thankfully, there are many other ways to reduce your electric cost. 
Using Smart Thermostat 
Yes, you need to invest in it if you want to reduce your power consumption at home. The purpose of this device is that it forces your AC to run only when it's needed.
The thermostat before requires that you keep track of your home temperature. But things will change if you have a smart thermostat. The reason for this is that this type of thermostat will automatically set your AC to cool you down when no one is around. 
Smart thermostats can learn your schedule. In other words, you don't have to program them yourself. Furthermore, you can program it through your app so you can control your home temperature even when you're not in your house. 
Clean Ducts 
Another thing to consider when lowering your energy bill is to ensure that the AC's ducts are clean. Your air conditioning unit will use more power if has dirty vents. The reason for this is that your unit will work harder. That's why during the inspection, our team will clean the vents and ducts so your unit will run more efficiently. 
We also recommend that your room layout will not block the vents. Our team will suggest where to put your furniture to ensure that it's not blocking them. 
Regular Maintenance Visits 
If you neglect to call a technician to clean and maintain your AC regularly, then don't be surprised that you're getting a high power bill. An inefficient AC unit will work ineffectively giving you a headache when you get your utility bill. 
Periodic maintenance includes fixing your AC unit, replacing any worn parts, and cleaning all components. All of these things will make your system run more efficiently, thereby, lowering your power consumption.
If your AC requires repair, though, then give our AC repair Burbank team a call today. Just dial (818) 214-8525.