Air conditioning can provide comfort to your home, especially during summer. But that's not the only thing it can do to you. Did you know that installing good air conditioning could actually save your life? So call our reputable AC installer in Burbank today to know more about how you can get that benefit.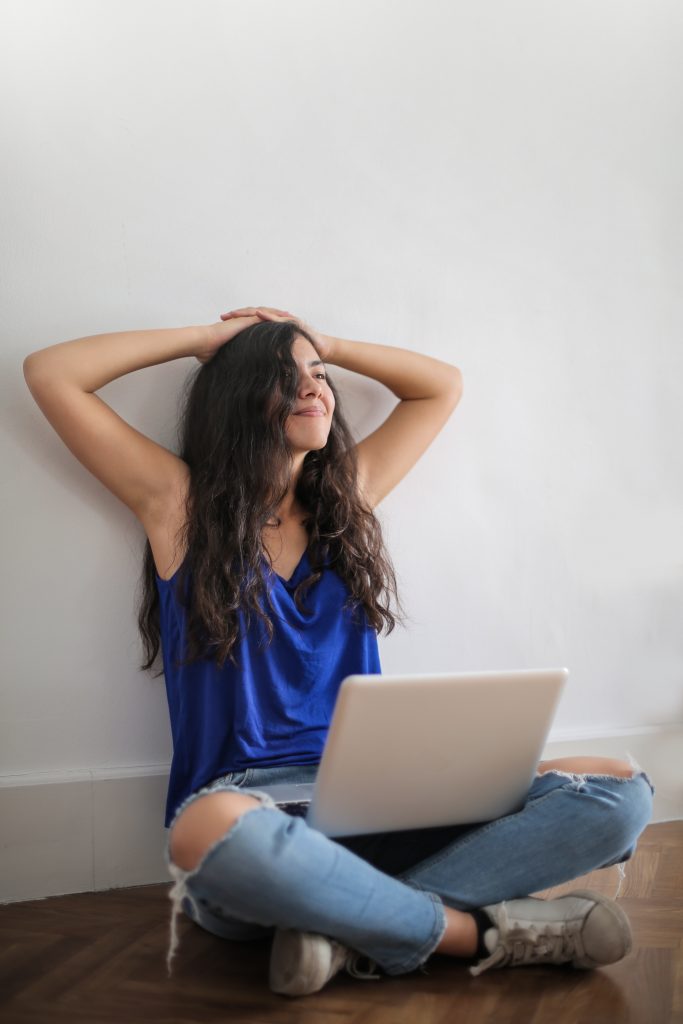 AC Installer in Burbank
to Help You Find the Right AC Unit 
Before we delve into the reasons air conditioning can save your life, you must know the right AC unit for your house. You shouldn't guess. Rather, you must call our professional installers to they can go to your house and evaluate the area where you wish the AC to be installed. 
The AC to be installed must be the right unit for the room. Keep in mind that getting a smaller AC will only cause the unit to work harder. And if it's too big, the AC will turn on and off right away. Worse, you'll get a higher energy bill. 
That's why you must only install the right size of AC for your room or home. 
Warm Temperature at Home Can Be Dangerous 
There are various problems you'll experience if your house has a warm temperature. Of course, you'll be uncomfortable living there. But that's not the main problem. Rather, it's dehydration that makes warm temperatures dangerous. 
Dehydration occurs when your body doesn't have enough water. Keep in mind that water is vital for many processes in your body. Excessive urination, diarrhea, and fever can lead to dehydration. Not only that but also excessive sweating because of the warm temperature can also cause you to be dehydrated. 
Having an air conditioning unit at home can prevent heat-related conditioning. It keeps your home cool during warm weather so you don't sweat a lot. Indeed, sweating is great since it gets rid of toxins from your body. However, if you sweat profusely, it can be dangerous as it can cause dehydration. 
But it's not the only benefit of having an AC in your home. Apart from providing you with a warm temperature during warm weather, an AC unit can also filter out smoke and lowers humidity. 
Then again, it's vital that even if you have an AC at home, make sure that you still drink a lot of water to prevent dehydration. You should also set it to the right temperature.  If it's too cold, it can dehydrate your skin. 
Furthermore, you must call our AC installer in Burbank for preventive maintenance. During this maintenance, our team will clean the filter and evaluate your unit's overall health. 
Periodic maintenance is vital to ensure that your AC unit will work efficiently. You can avoid costly repairs later on. And if the unit is beyond repair, then you will need to purchase a new unit, which can be expensive. 
Need an AC Installer? 
If you don't have an AC yet in your house, then call our AC installer in Burbank area. Our team will assess your situation and needs so we can recommend the best unit for your situation (818) 214-8525.