Air conditioning in the summer is helpful so you can get through this warmer season. But what is the ideal temperature in the summer? Can you ask your AC installer in Burbank to set it for you? When you hire our American Clean and Air team to install your new AC, we can set the right temperature hinging on the weather when we install it. But we'll also teach you the ideal temperature for every season. 
AC INSTALLER IN BURBANK ON HOW TO CHOOSE THE RIGHT THE RIGHT AC TEMPERATURE
Most of you may set the temperature at the lowest during summer. You may think that it'll help in cooling the room faster. However, setting it to the lowest temperature will only lead to excessive cooling. Plus, it'll incur unnecessary expenses. The recommended temperature for an AC is only 26 degrees Celsius. This optimum temperature won't eat up a lot of energy so you won't wind up having an expensive electricity bill. 
INTEGRATE A PROGRAMMABLE THERMOSTAT
Gone are the days when you have to adjust your AC's temperature manually. A programmable thermostat may be a significant investment but it can benefit your wallet, home, and comfort. Our technicians can install the programmable thermostat. In this way, you can be sure that all wires are properly connected. A programmable thermostat offers huge cost savings because you can easily adjust the temperature in your house to your comfort. 
Every time you lower or raise your temperature in the summer or winter, you can save 2% on your electricity bill. And when you're away from your home, you can keep your AC on high or low. The thermostat will follow your routine and eases up on your power usage while you're not home. It also maintains a consistent temperature throughout your home. You don't have to adjust your AC every time there's a change in temperature The thermostat will run at a contact level. It means that during the freezing winter, your heat stays steady as the AC follows your programmed temperature schedule.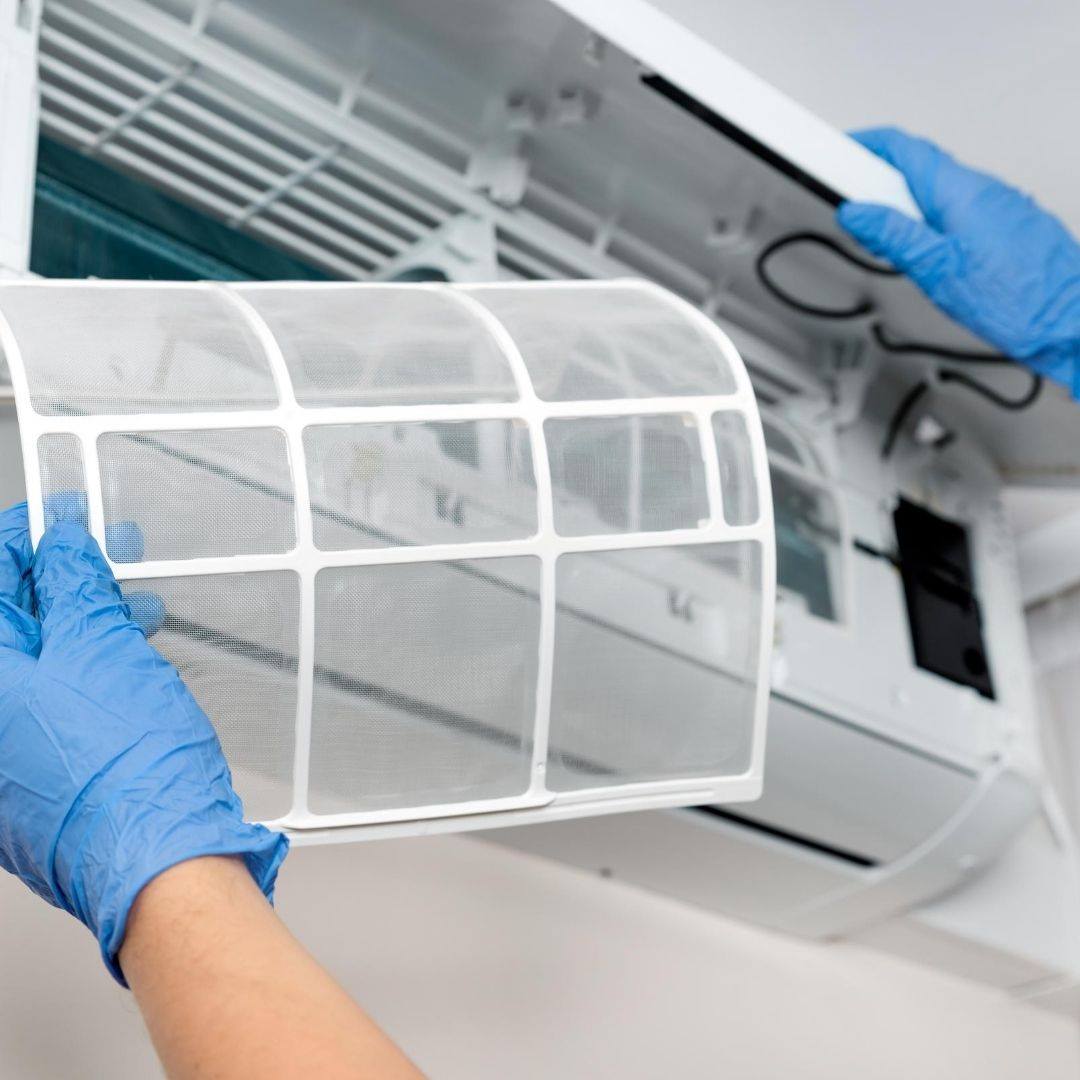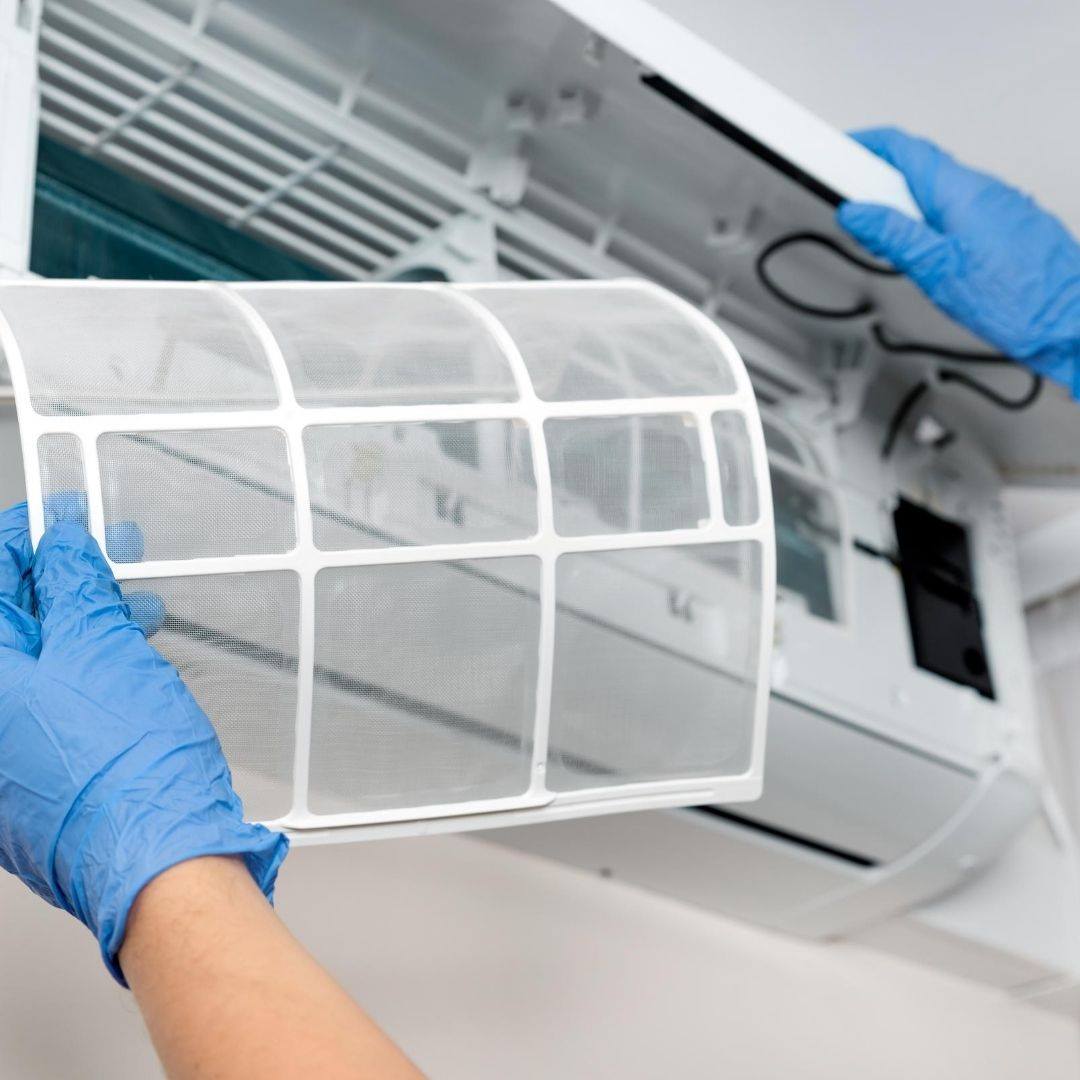 With a programmable thermostat, you don't have to spend more time adjusting your thermostat. Keep in mind that it takes time to go through every step just to set the thermostat to the right temperature during different times of the day. If it's time for you to leave your house, you don't need to adjust the wall unit. A programmable thermostat will adjust your temperature according to the set schedule per season. Your home will be more energy-efficient. It also brings less wear and tear to your AC unit. Plus, you won't contribute to energy wastefulness. 
WILL YOUR AC WORK WITH A PROGRAMMABLE THERMOSTAT?
In some cases, older AC can work well with a programmable thermostat. If it doesn't, then it might be time for you to purchase a new air conditioning unit that's more energy-efficient. Keep in mind that older ACs aren't energy-friendly. 
Call our AC installer in Burbank today and we can help you find the best AC for your house that won't eat up a lot of your budget. Reach us today at (818) 214-8525.