Do you need to install new air conditioning in Burbank? You will want to hire a professional to complete the job. But before you even purchase a new AC, consider talking to a specialist who is equipped with in-depth knowledge about air conditioning. 
Why Is It Necessary to Talk to an
Air Conditioning Burbank
Expert Before Buying? 
You can skip consulting an AC expert if you are an air conditioning expert yourself. If not, then do yourself a favor, ask our specialist to assist in choosing the right AC unit for your Burbank home or office. When you consult our AC specialists, they can help you choose what type of AC system that's appropriate for your room or house. It can be that a multi-split system will offer you more energy savings. 
With a multi-split system, there's a single unit outside that's connected to various indoor units. Its compressor is found outside of your house. This system will let you choose different temperatures for various rooms. It means that you don't need to adjust every room. 
Our experts will also assess whether your house will need thermal insulation. In most cases, however, adding insulation will reduce heat loss or gain. It also reduces the noise and vibrations produced by the air conditioning system. But that's not all. Thermal insulation will also prevent the fire from spreading.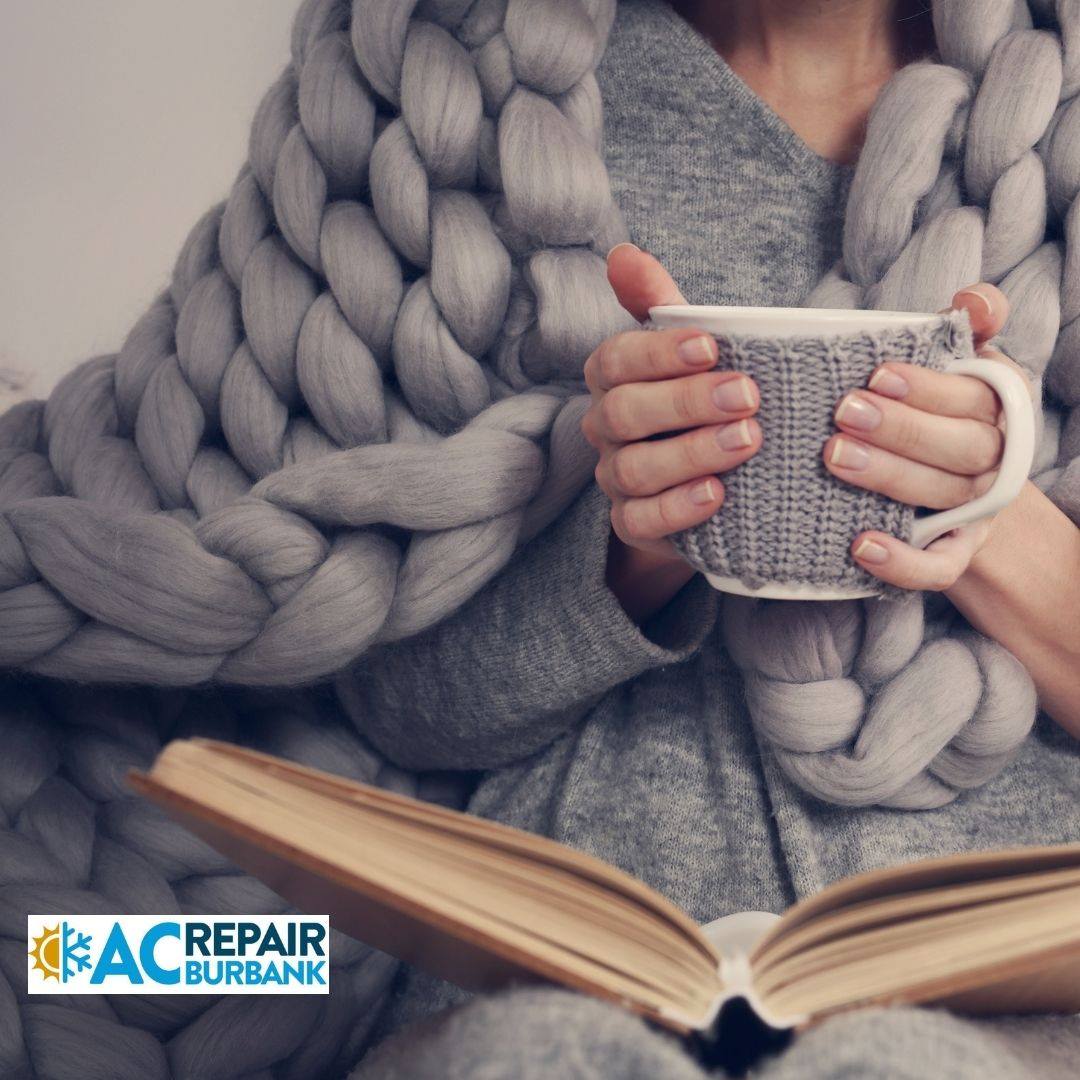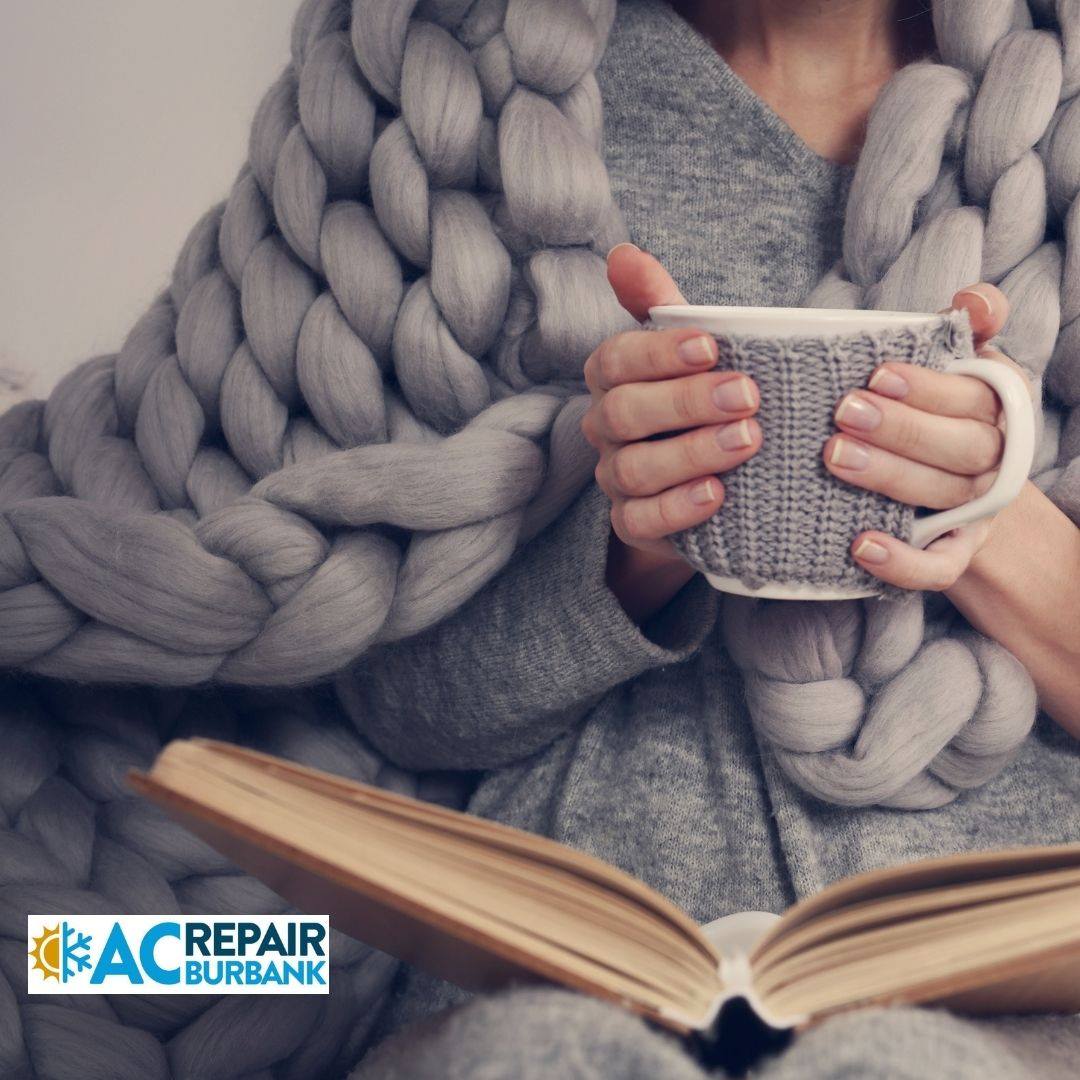 The Grade of an AC is Vital 
When buying an AC, you must check its grade. It'll give you an idea of how much the operating cost will be when you buy such a unit. When you look at the unit's brochure, you will find ratings and grades. If you don't understand them, our technicians will explain it to you. Our team of AC experts will also help you choose the right compressor. Its role in your AC system is vital as it increases the pressure and temperature that comes out of the coil.
It's essential to maintain its temperature to maintain the refrigerant flow. Our specialists will help you figure out the right compressor for your house. In addition to choosing the right unit, our experts will also check your electrical load. It's a part of the circuit that eats electricity. In that case, it's responsible for the energy consumption of your aircon. We'll check the electrical load of the AC unit you wish to buy. In that way, you won't spend money on a machine that will make you pay for a high electricity bill every month. 
Wiring Issues 
When you hire our team to install the AC unit, you won't encounter any wiring issues anymore. Keep in mind that an air conditioning unit uses significant power. That's why it needs separate wiring. We'll handle all wiring issues to avoid loose connections and faulty wiring in the future. If there are wiring problems in your home, our team will repair them for you before we even install your AC unit. Are you ready to purchase your air conditioning in Burbank? If you are, then call our experts here (818) 214-8525.