It is tricky to find a leak in your house's plumbing. However, it is necessary that you could discover it to counter any extensive damages that can affect your utility bill. Here are some tips from our AC installer Burbank team on how to find leaks in your plumbing system.
Monitor Your Water Bill Costs
Not all of us have the time to make line graphs to help monitor the monthly water bill. But it is actually a good tool to help you find any plumbing problems. Remember that leaks in plumbing are not always visible. The only time they become visible is when the leaks have become massive.
The only way to notice any leaks is to monitor your water bill every month. If there is a sudden increase in costs, it could indicate two things.
One is that you, your spouse or other family members are taking a shower for too long.
Two is that water is flowing continuously in some areas of the plumbing system.
It may be late for you to discover the leaks by simply monitoring your water bill. However, it is always late than never. In this way, you can still block any huge damage to your pipe system.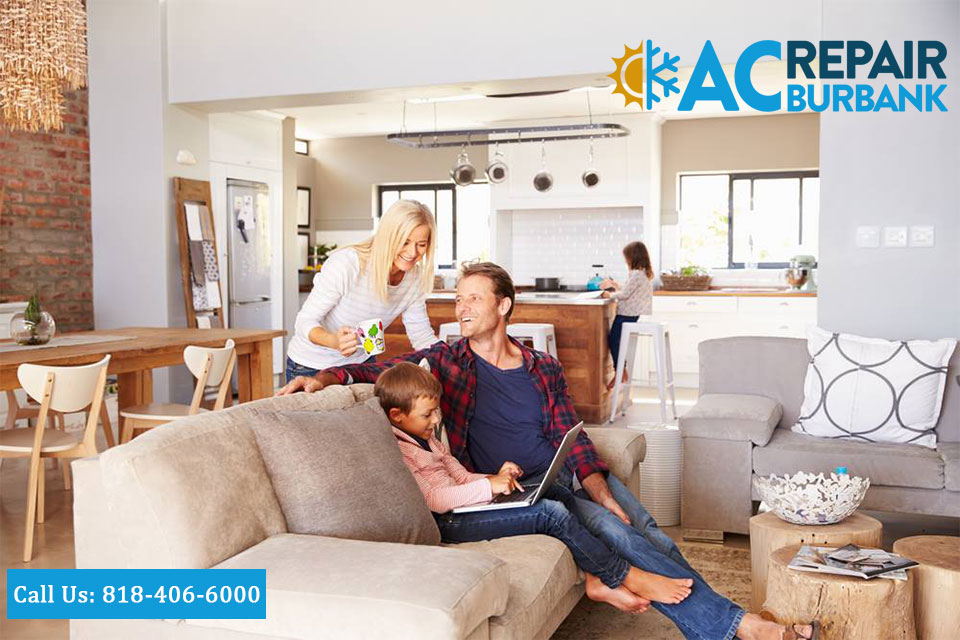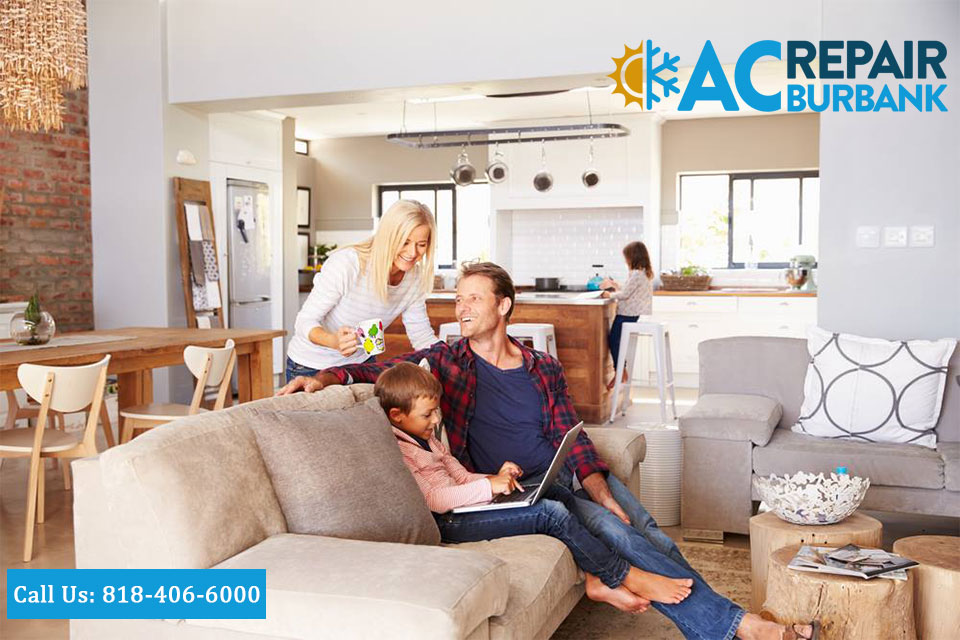 Check Your Kitchen And Bathrooms
Find moisture at joints in your sinks. To do so, open your cabinet doors and look beneath the sinks for any moisture at joints.
Leaks can also be found at the bottom. If there is corrosion on the line fittings, it can indicate a leak.
You must also examine the bottom part of the sink and look for any dampness or mold. These are also signs of leaking.
If there are leaks, a technician will replace the supply line
Read Your Water Meter
Your water bill will only come once a month. Although monitoring your water bill can help, you cannot identify the leak and alleviate it as early as possible. Another way to identify leaks is to read your water meter.
It gives you a reading on how much water you use in your plumbing system. Now, turn off all water appliances. If the meter displays a number, it signifies that there is a leak in the plumbing system.
The leak can be anywhere. It could be near your bathroom, shower, or kitchen. You can investigate it yourself. However, the best way is to call an expert in the Burbank area.
At AC Repair Burbank, we are not only known to provide AC installer but we are also known to identify and fix leaks.
Our plumbing experts will check the inside of your home for possible leaks. Our technicians are well-trained and certified to perform leak identification in any type of houses.
If you suspect that your plumbing system has a leak, make sure to call our AC installer Burbank experts at 818-214-8525. Contact us today for a free estimate. Do not wait for too long before hiring an expert. Else, the leak will be massive enough it will cause expensive destruction.