Several homeowners in Burbank neglect to have their heaters maintained and serviced. It is true that their heating system has made it through the fall and the first part of winter. But how about the second part of winter? If you are not sure, call our central air and heat Burbank experts today for inquiries and schedule of appointment.
Your heating system in your house is your protector when the coldest weather strikes. But you need to take care of it by having it well-maintained.
Do not play with the odds. Even though your heater does not show signs that it is going to break down any time soon, you need to have it checked.
It is especially true if you have not performed maintenance for a very long time.
Here are some things you can do to make sure that your heating system is in tip-top shape all the time.
Replace Air Filter Regularly
If you have a car, you know that an air filter must be replaced every oil change. It is also the same as your air filter at home.
It has to be changed with a new air filter every there months. Now is the time to check it. If it is full of dust, you need to have it replaced by a certified technician.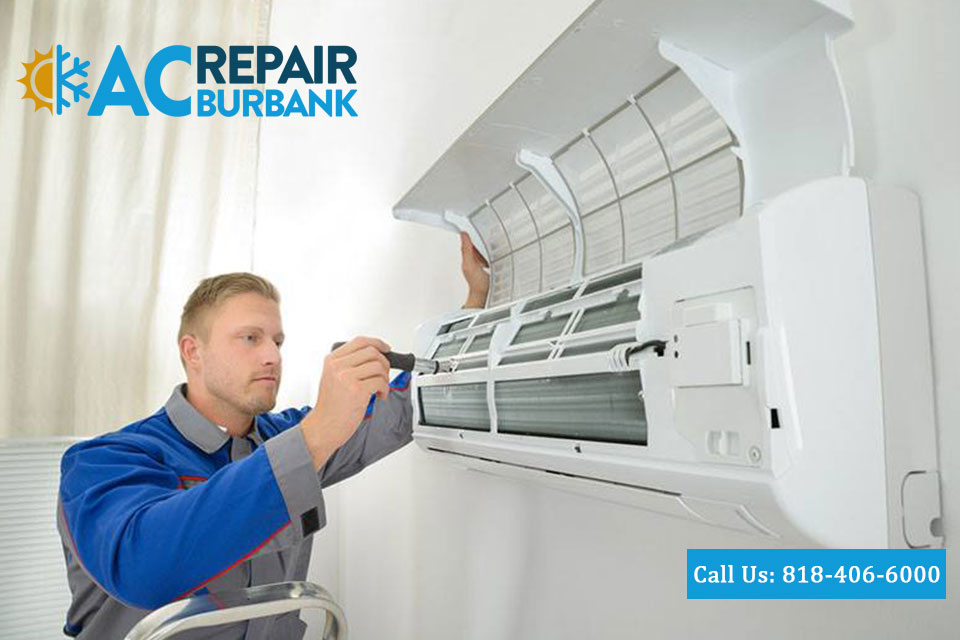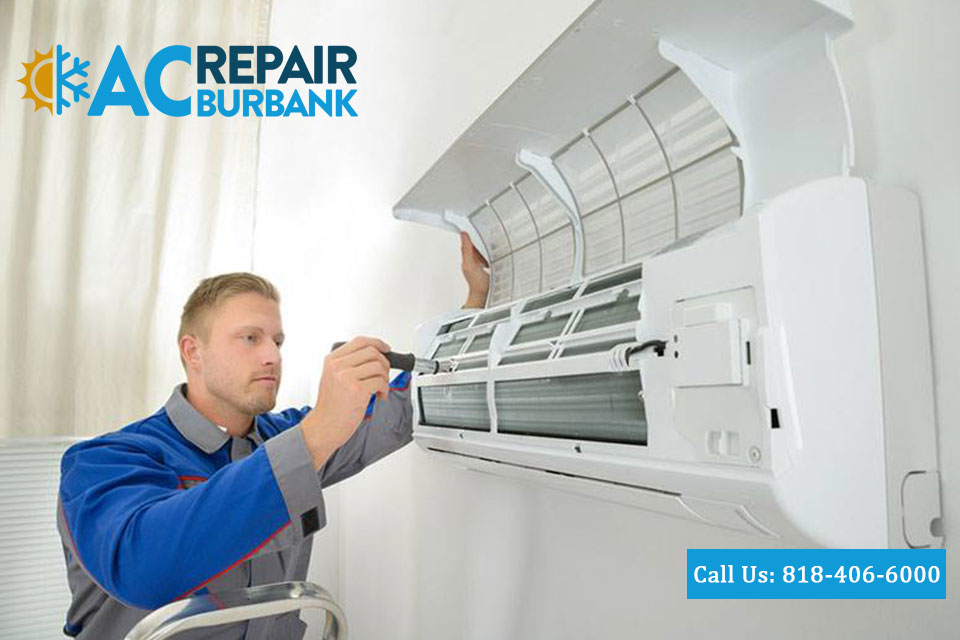 Replacing it is necessary to enhance the efficiency of the entire system. It will also ward off any issues that will ruin your family's entire day because your heating system is not working.
Inspect The Heat Exchanger
It is found in the furnace. This is a vital part of your heating system as it heats the air.
When you check it, look for some cracks. A cracked heat exchanger could mean that you need to replace your furnace.
If you are using a gas furnace, make sure to have it replaced soon to prevent carbon monoxide leaking.
Look At The Color Of The Flame
Does the flame's color not blue? If it is not, then it is an indication that requires inspection by a central air and heat Burbank company.
The color means that the gas does not combust efficiently.
Assess Energy Usage
If you have no time to check your energy usage, now is the time to do it. By assessing your energy use, you can evaluate whether or not your energy bill is rising.
Keep in mind that if you have heating problems, they will not show signs right away. Rather, they only show up in your electric bill.
For that reason, it is vital that you constantly monitor your heating expenses.
You may use your smart thermostat. However, if you do not have any, you can assess its performance by simply comparing your previous heating bills and the current bill.
Schedule Maintenance Today
Central air and heat Burbank company recommends having your central air and heat system in your house to be inspected and have it maintained regularly. Maintaining it properly will guarantee that it will last longer and that it will perform its job well. For a free estimate, call 818-214-8525.