Running a business or owning a home today in Burbank or the surrounding Southern California area is impossible to do without having a quality air conditioning system to rely on. Window systems and fans may not cut it for you when temperatures are in triple digits for days or weeks at a time. A central air system is an investment for you that will last many years and help you save money, and it certainly will make you, your family, or your employees more comfortable. Getting your AC from the right service matters, and you should take your time selecting the right AC installer in Burbank, so you know the job is done correctly.
Getting a Quality Installer
A new central air system can be a significant expense for your home or business, so you want to make sure the installation is handled with professionalism from start to finish. It all begins with having an installer that knows how to approach the project, make the right recommendations for you, and has the staff to do the job well for you. Look at the listings you find for installers in your area and do some research so you can see how they rate with customers regarding reliability, honesty, and work ethic. You can then narrow your list down to a few companies to contact.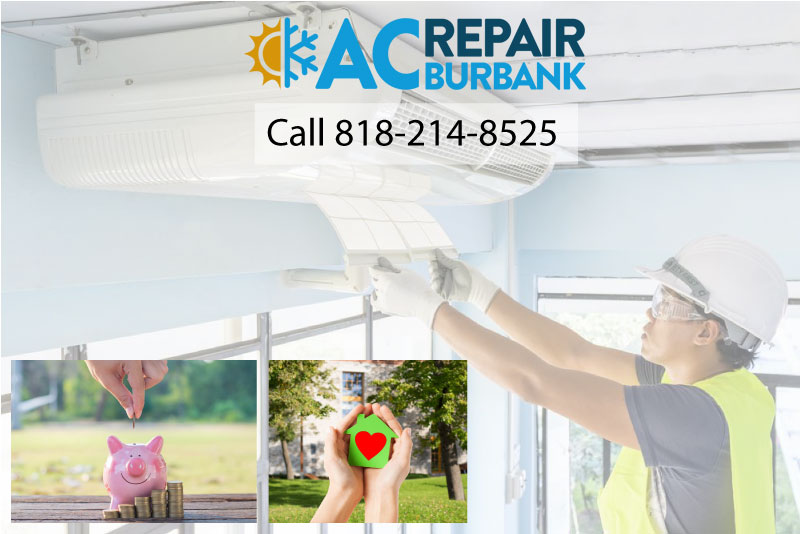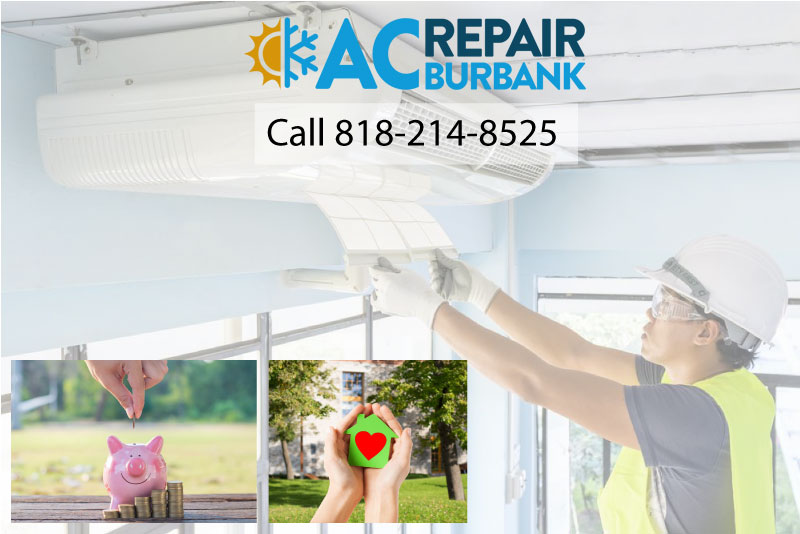 Getting Estimates from an Installer
Estimates are important for you to get, and you will want to meet with more than one AC installer in Burbank so you can make a comparison. See what systems they recommend and how much they charge for labor and installation. A good firm will supply you with a free estimate for the work and explain everything completely to you, so you know what will happen and what to expect. You will then have the ability to make the best decision on who to hire.
An Installer You Can Trust
Here at American Clean Air and Heating, we are the reliable, honest AC installer in Burbank that you want to work with. We work with many residential and commercial customers, installing the top systems from manufacturers. Set up an appointment with us by calling our office at 818-214-8525 or by sending us a message via our online contact form, and we will come to meet with you, discuss your options, and give you a free estimate for the work.