Even though it may not always seem like it when you live in Southern California, the months from November to March will be cooler for you and very unlike the scorching days of summer that we experience. This time of year can be the ideal time for you to look closely at your air conditioning system and have maintenance and checks performed. Getting work done now will ensure that your system is well-prepared for the hotter months and can help you avoid breakdowns when you need the AC the most. Getting AC repair in Burbank during the off-season can make the most sense for you, and here at American Clean Air and Heating, we can be there for you.
Avoid the Delay in Repairs
If your AC has not been properly maintained and cared for, you will be more vulnerable to problems and breakdowns during the months where you need AC the most. Beyond losing the use of your system when it breaks like this, you may not be able to get the immediate response you need for repair work. Repair companies get very busy during the summer months, and this can cause delays in getting to you and the work you need. Heading off potential problems and getting needed repairs now can avoid these problems.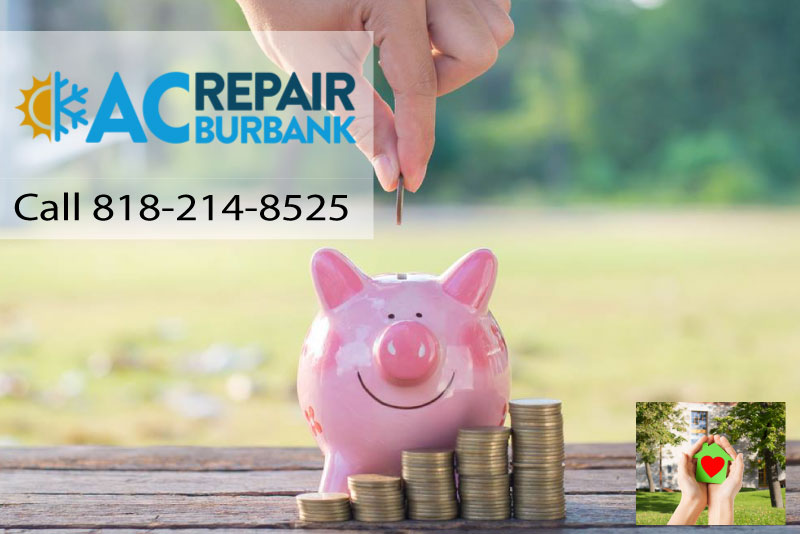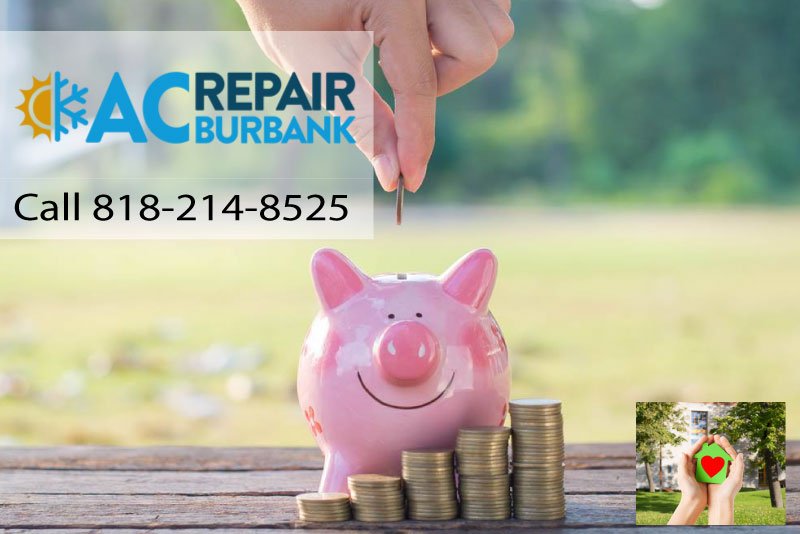 Repairs When You Have More Time
Since you are less likely to be using your air conditioning during these months, you will have greater flexibility to get the AC repairs in Burbank that you may need. You can schedule an appointment when it is most convenient for you and have our repair service come to you. We will look at your system, perform diagnostics, and determine if there are issues that need to be addressed. You can then get everything fixed, so your AC is ready to go when you need it.
Get AC Repair Done Now
Now is the best time for you to address AC repair in Burbank, and here at American Clean Air and Heating, we are available to assist you. Just send us a message via our online contact form or give us a call at 818-214-8525, and we will be glad to schedule a service call for you. We have flexible hours and are available during the day, in the evenings, and for emergencies so we can always be there to help you.