You can keep your house cool every summer with properly installed air conditioning. If you are still planning to buy a new AC unit, then make sure to contact our AC installer in Burbank first. Don't rush into buying a new AC without consulting an expert. Otherwise, you will end up purchasing an air conditioner that's too big or too small for your house or room. 
It's not the only job of our AC installer. Our consultants here are ready to assist you in helping you save money in the summer while keeping your house cool. Here are some tips to keep in mind. 
AC Installer in Burbank
Advises Closing the blinds 
If your windows are facing north or west, you need to keep the blinds closed. Doing so will significantly cool your home. You may also choose to invest in block-out curtains. They can effectively shield your house from the summer sun.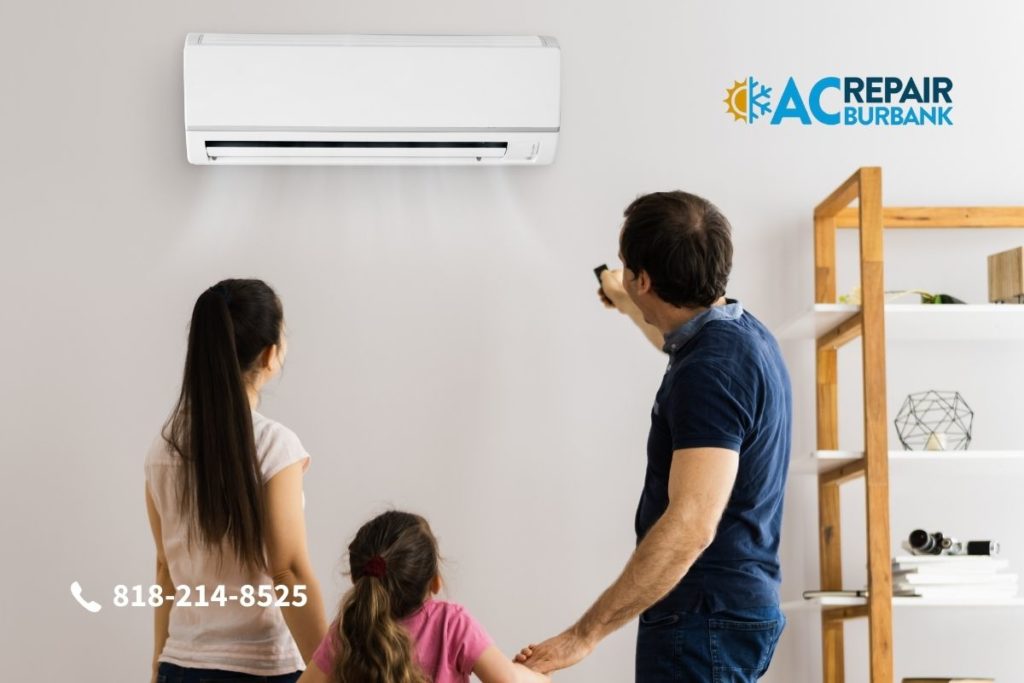 In addition to closing the blinds, it's also ideal that you stop the heat from getting into your house. But how are you going to do that? 
You may use external coverings. Or choose to plant deciduous trees. They are effective in casting shade over your home especially in the summer. During winter, they can let the sunshine through. Or you may tint your window to keep the heat out. 
Don't Lower the Temperature Too Much 
The use of an air conditioner is beneficial during summer. You may be tempted to lower the temperature to keep your entire house cool. But you know that the lower the temperature is, the higher the running cost will be. 
However, if you have an energy-efficient AC, you can lower the running cost of your AC even if you keep the temperature down throughout the day. But you need to talk to our AC installer to know the right type of AC to be installed in your home or room. 
Close Doors 
If you are not using one of the rooms, you should close its door. In this way, the cool air will be contained where you need it most. You should also consider sealing the gaps around the windows. This will prevent cool air from escaping. However, if you are using evaporative AC, you may need to open some doors to increase airflow. 
But in the evening, you may need to open your windows. Keep in mind that it gets cooler at night. In that case, it's ideal that you open your house to cool it down naturally. Of course, you need to lock up when it's time for you to sleep. 
And to further help you cool down in the summer, opt to wear cotton fabrics. They are breathable so they can cool your body. Make sure that you wear light loose clothing in the summer. And use cotton sheets for your bed. 
Need to Install a New AC? 
On the other hand, if it's time for you to invest in a new AC system, consult our expert AC installer in Burbank first. Talk to us or make an appointment here: (818) 214-8525.