There is this opinion that claims that air conditioning is one of the greatest home inventions of all time! What would we do without those cool wintry breezes on those days when the thermostat keeps climbing higher and higher? It isn't until your air conditioning unit breaks down in the heat of the summer that you realize just how much you need and rely on it, so to ensure that this doesn't happen to you in the next few years, maybe it is time for a completely new unit. With this in mind, here are some of the key tips for how to prepare your space for air conditioning installation in Burbank.
Help Out By Preparing The Ductwork
Contractors are not able to install a new AC system if they find that your ductwork is filled with dirt and dust. To make sure that installation day runs as smoothly as possible, it is a good idea to thoroughly clean your ducts and have them aired out. And after you have done that, be sure to seal them and you will have sorted out the perfect conditions for a fresh AC install.
Make Some Space For The Installers To Work
Before installation day, you should make the effort to clear all of the major clutter and obstacles from the room and the route that the installers are going to be using. The clearer their path is, the easier the experience will be for them and the less likely it will be that any accidental damage is caused in the home. On another note, it is also a good idea to double-check all of the measurements of your space and the system, before people start doing any heavy lifting!
Clear A Path For The Installers
Along with getting rid of any clutter and mess in the room where the AC is being installed, you should also make a clear path from the front door to the AC spot. This means getting rid of any rugs, tables, children's toys, etc. in order to minimize the risk of any accidents, property damage, and injury!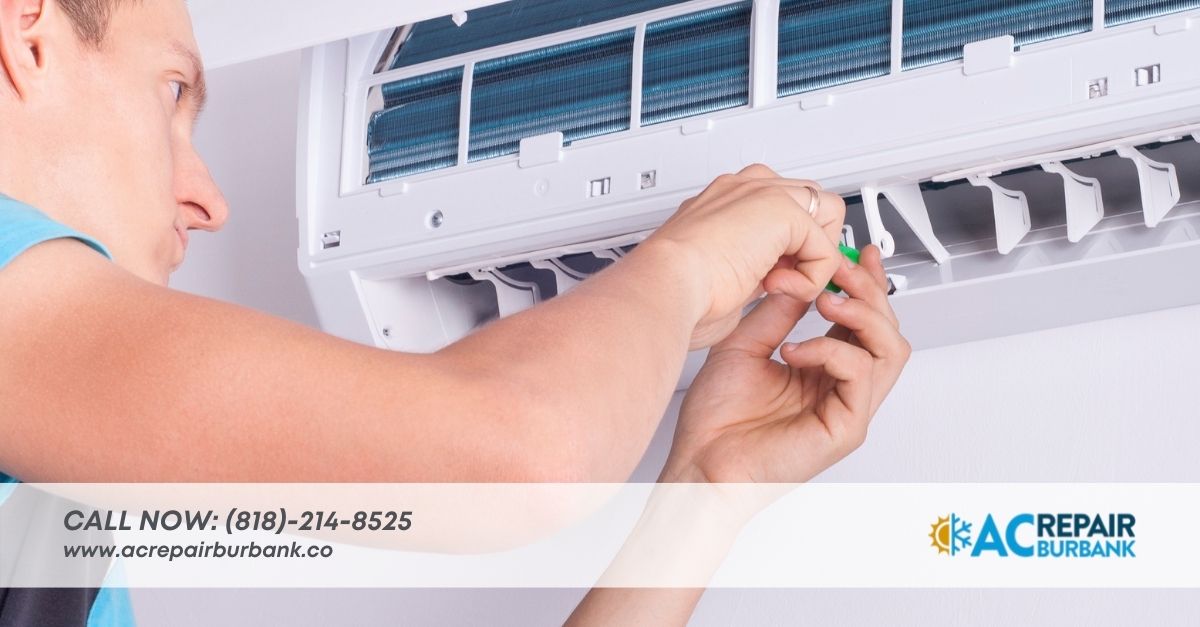 Review The AC System Before The Install Begins
On the day that your installation is due to take place, it is always a good idea to check your system to certify that it is the correct one that you ordered in the first place. During your initial consultation, your contractor will have recommended a certain system based on your needs. It's good practice to check that the unit that arrives at your home matches the one that was recommended to start with.
So, if you need someone to undertake an air conditioning installation in Burbank any time soon, then don't hesitate to head over to the ACAH AC Repair Burbank website for all of the information that you need to book an appointment. The team of experienced experts will be able to answer any questions that you might have before coming over to sort out your air-con problems in no time at all.