When you live in Southern California in an area like Burbank, the importance of having air conditioning in your home cannot be overstated. There are many days where the temperature is very high, reaching into the nineties or even the triple digits. Even days during the winter months can be warm enough where air conditioning might be needed, so you need to make sure your system is working all the time, no matter what the calendar may say the date is. When something goes wrong with your air conditioning in Burbank, you need to know you can get fast, reliable service to get your system up and running again.
Expert Service for Air Conditioning
Knowing the name of a service company you can trust is the first step towards getting the quality service you need. If you are new to the area and have never had to have any service on your system before, you may not know just who to call for the best help possible. As you look on the Internet for a service company, make sure the company you choose is properly licensed and insured before you call anyone to do service for you. You also want to check to make sure the service company has quality experience performing repairs and service, so you know you will get the right assistance for your system.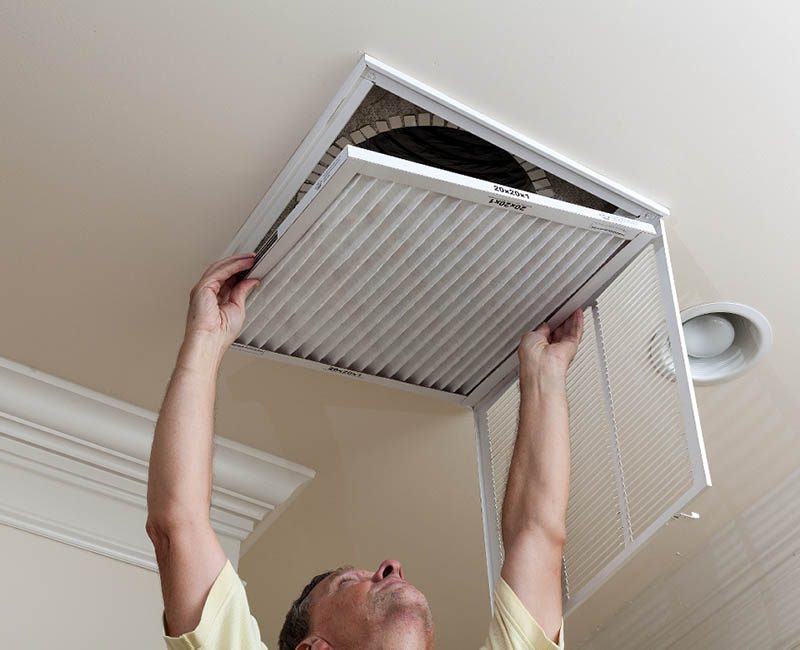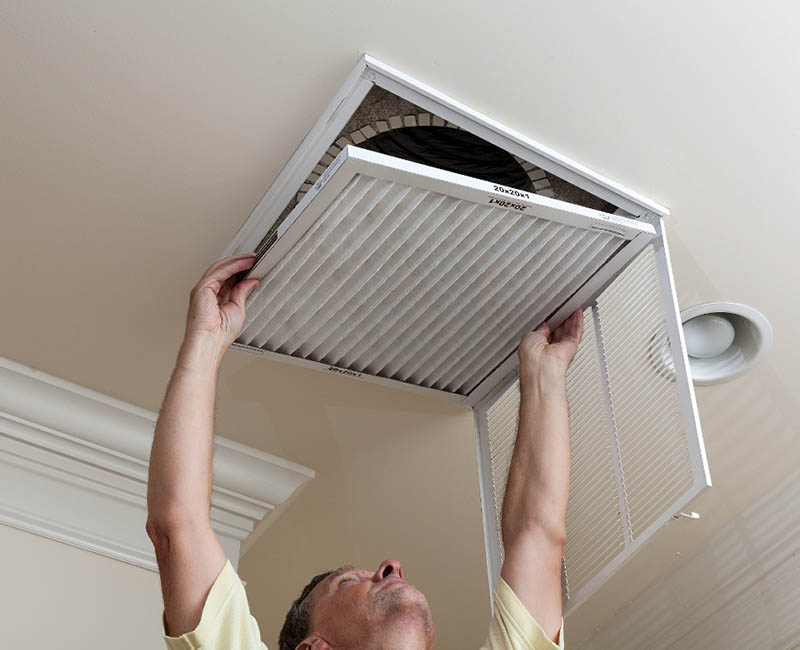 Reliable Air Conditioning Service
When you need repairs or service for your air conditioning in Burbank, problems can occur at the most inopportune times. You want to know that the service you call is a reliable one and can be there for you no matter what day of the week it is or what time of day it is. Look for a service that is quick to respond to phone calls or messages and has emergency service available so that can help you, even if it is the middle of the night on a Sunday.
The Air Conditioning Experts in the Area
To make sure you get the best service for your air conditioning in Burbank when you need it, call us here at American Clean Air and Heating. We offer the reliable service you need to help you with all the repairs and maintenance that you may need for your system. You can call us anytime, day or night, at 818-214-8525, and we can be there for you to give you the service you need and get your air conditioning working.