You have been dealing with window air conditioners and baseboard heating in your home for many years now, but it has never seemed to work very well for you. The window air conditioners do an adequate job of cooling off the particular room they are in, but the areas of your home without access are still quite hot. The same goes for your heating, where it can seemingly take forever to heat certain areas of your home. Throw on top of all this that high cost for you to run your AC or heat this way. Now may be the right time for you to consider getting central air and heat in Burbank to make life easier for you.
Central Air and Heat are More Efficient
Getting a new central air and heat system will allow you to more effectively and efficiently heat or cool your home. With a central system, you have a better distribution of the hot or cold air you want in areas of your home so that they warm or cool much faster. You also have greater control over your system, allowing you to control the temperatures in specific areas of the home so you can adjust things accordingly.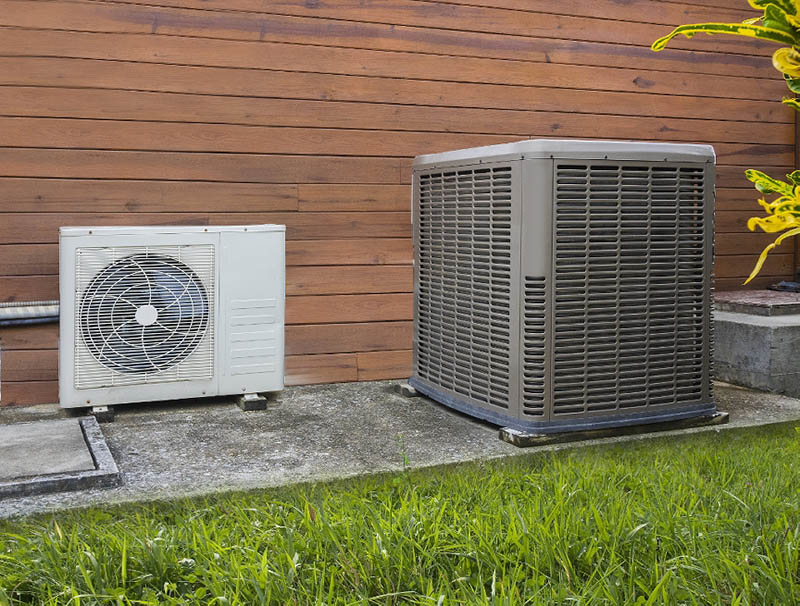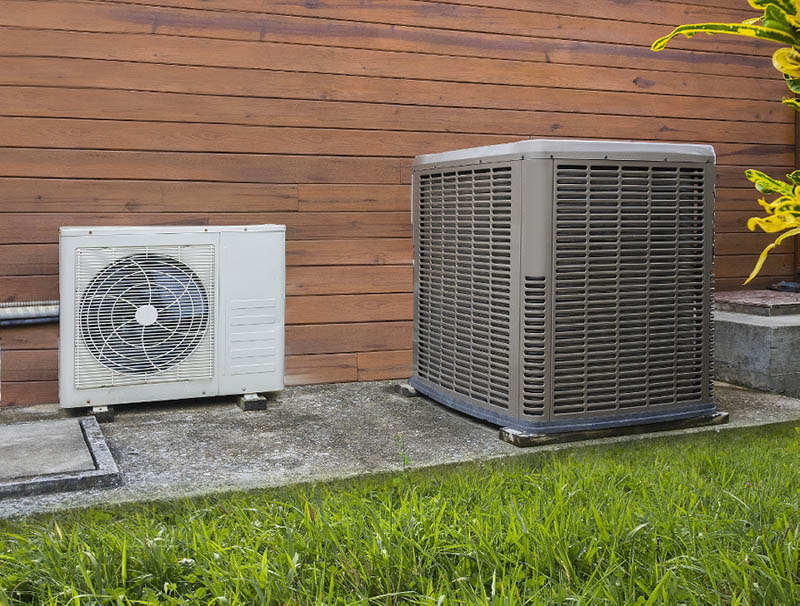 A Central Air Investment Saves Money
The new systems using central air and heat in Burbank today are designed to heat and cool more efficiently, so they use less energy than ever before. The new technology used in systems with better computer control over everything gives you what you need in your home in a better way so that you can actually save money on your heating and cooling bills. The investment you make in a new system will begin to pay for itself with what you can save on your utility bill.
Talk to Us about Central Air
If you would like to learn more about the possibilities of getting central air and heat in your Burbank home, please give us a call at American Clean Air and Heating. We can come to your home and perform an evaluation, and then make recommendations for the system that will work best in your home. You can contact us by calling 818-214-8525 to schedule an appointment with us, and we will be happy to assist you and offer you a free quote for the work you need so you can get the installation of a system that will work best for your needs.