Choosing the right AC installer in Burbank can be encumbering. Keep in mind that not all AC contractors are the same. 
In that case, you need to find the right time to conduct thorough research to ensure that you are hiring a competent installer. 
In Burbank, the HVAC trade has a bad reputation. The reason for this is that many contractors aren't actual constructors. Rather, they are inexperienced people with no license and insurance. 
Find an
AC Installer in Burbank
with the License
You may find AC installers with licenses. But is the license active? 
Keep in mind that many contractors are working without an active license. It can be that their license has expired and they have not renewed it because they failed to meet the requirements of the state. 
Now, if the contractor has a license but without any experience in installing an AC, then it's the same as hiring a contractor without a license. 
The experience of the contractors will tell you whether or not they are doing their job well. 
When interviewing contractors, ask about their training and the certifications that they have.
Of course, licenses and certifications are just the tip of the iceberg. 
There are plenty of other things you need to consider when finding the right contractor. 
Choose a Contractor that Offers an Evaluation 
The contractors you are planning to hire must give you a comprehensive business inspection. This will help them find the best cooling installation. 
After evaluating your business's building, they can give you a written estimate so you can compare the costs, warranties, and energy efficiencies from the various proposals you obtain. 
When evaluating your home, contractors will assess the square footage of the office or building, the value of insulation, and the existing windows. 
They should also evaluate the duct system to find out if there are leaks. Loose segments and insulation must also be inspected. 
Ask the Local Trade Organizations 
These organizations have names of AC installers in Burbank. They won't just give out any names if they are not sure the contractors are reputable and trustworthy. 
When you have those names, you may contact their past customers and interview them. 
One question you need to ask their previous customers is if they have complaints with the contractor you are planning to hire. 
You may also check out their Google reviews. Online ratings now are freely available. 
If you are looking at Google reviews, you can be sure that they are given by actual customers. In that case, you can avoid reading fake reviews. 
When reviewing the reputation of the contractor online, you should read the comments and review the site's contractor.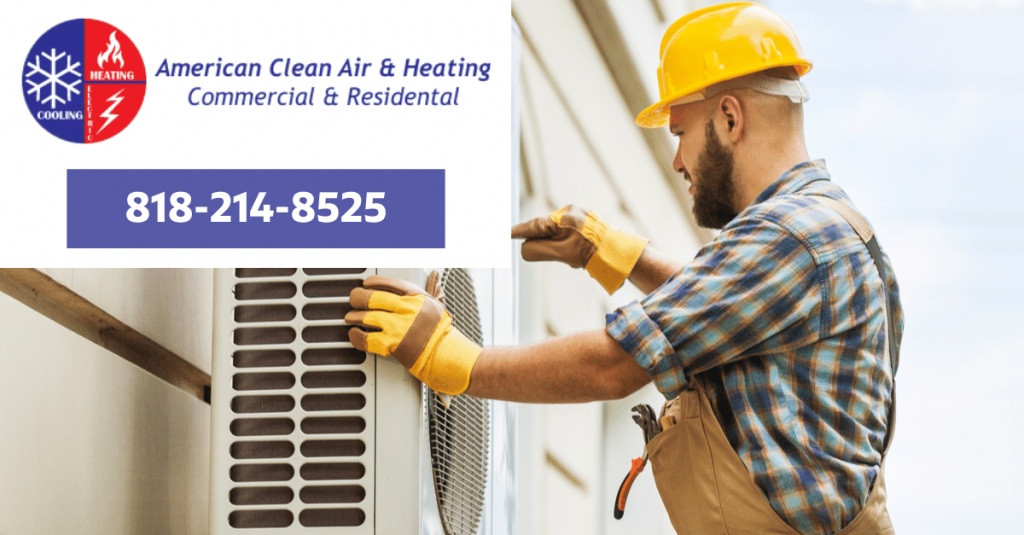 Avoid Low Bidders
Many contractors would offer you the lowest bid to get your attention. However, if you pick the lowest bidder, you can be sure that the entire cost of the AC installation will be higher in the long run. 
In that case, you should get a trustworthy AC installer in Burbank that offers reasonable rates. Get a free estimate from us by dialing this number: 818-214-8525.