More than 90% of homes in Burbank have a form of AC. Indeed, air conditioning in Burbank and other parts of the country is the way to go in dealing with the sweltering heat. 
Having an AC at your home will give you a comfortable temperature, especially during the summer. Los Angeles enjoys a mild-to-hot climate. That's why most residents here have an AC in their houses. If you don't have one yet, then make sure to contact our AC installers at AC Repair Burbank to know more about the installation cost. 
AC is no longer a luxury, these days. Thanks to climate change. When it's summertime, the heat can become unbearable. And without an AC unit installed in your house, it can be really uncomfortable staying in your house. But it's not just giving you a comfortable temperature while staying at your house. Having an AC is also great if you have allergies and sinus problems. The reason for this is that the AC will filter cold air that can improve discomfort and alleviate allergy symptoms. 
You should also remember that extreme heat is harmful to our bodies. You may suffer from heatstroke or heat exhaustion. And if you have a heart condition, it's ideal that you have a cool environment during hot weather. If you do plan to install an AC in your Burbank residence, make sure to install a model that can effectively filter any dust, allergens, and particulates in the air. With the right AC that comes with cool system filters, you can protect yourself against air-born nuisances.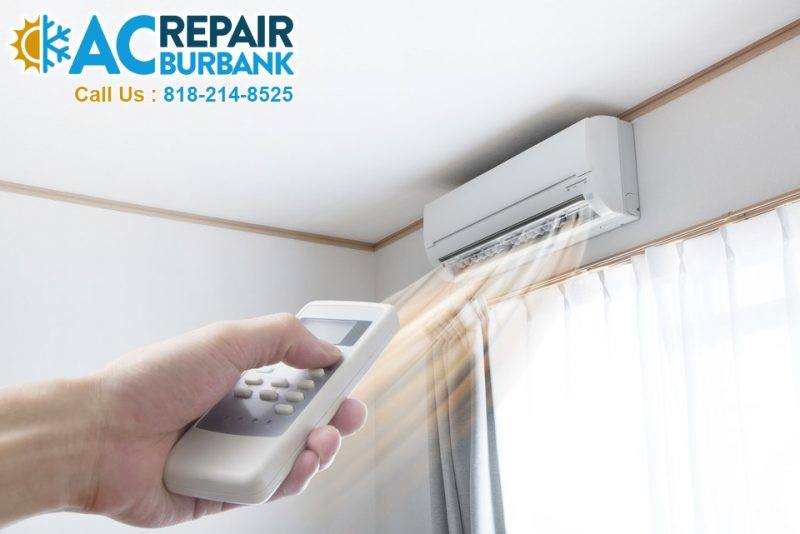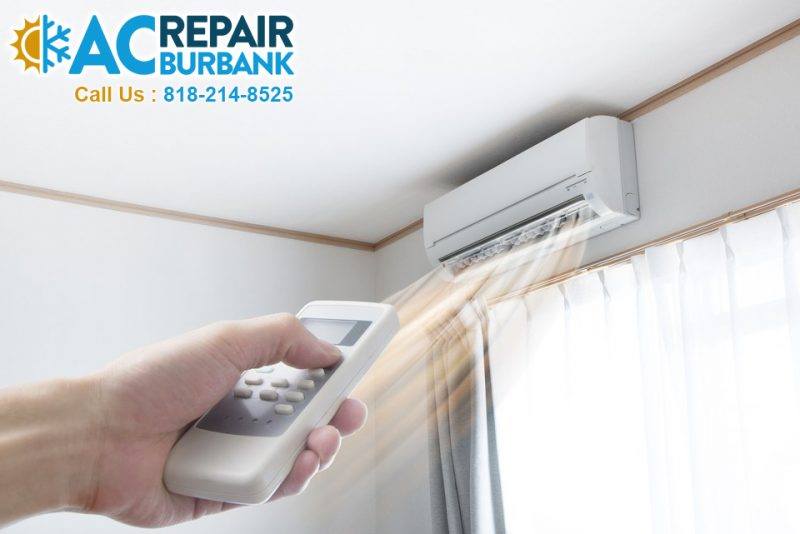 AC Reduces Humidity 
Apart from giving you colder temperatures during summer, an AC also helps in reducing humidity. Excessive humidity can cause sweat as the air is saturated with moisture. If that happens, sweat can't evaporate. And evaporation is vital in maintaining balance. When that mechanism is inhibited, you will feel lethargic. Your clothes will be wet and you will experience bad tempers. 
With the right AC, the water from the air is removed. It gives you dry, cool air that flows in your interior. Extreme heat can also cause fatigue. And as mentioned, it can result in irritability. This is your body's way to use energy to maintain the proper internal temperature. Without the AC that controls the temperature and humidity, you will use more of your energy causing you to feel lethargic. 
And if you sweat profusely, you might suffer from dehydration. There are so many dangers of excessive heat. And to alleviate that, make sure that you have an AC in your house that gives you cold air during summer. 
Choosing the Right AC Company
But with so many AC brands available, what is the best unit you must install? Before you decide, make sure that you contact our air conditioning Burbank installer to measure the size of the room where the AC will be installed. This is necessary to purchase the right unit that perfectly fits in that room. Call us today for an appointment: (818) 214-8525.