For most homeowners, using your central air conditioning or heating system throughout the year is just second nature. You take for granted that it is always going to work well and be on when you need it to provide you with the cool air in the hot summer months in the warm heat that you need during the winter. Even though you take these systems for granted, if they are not maintained correctly you could find yourself in quite a dilemma. You would certainly be unhappy to come home in either the summer or the winter to find your system not working anymore and you have to deal with the consequences of it. Maintaining safe central air and heat in Burbank is a relatively easy thing for you to do and can save you a lot of money and grief.
Basic Maintenance and Cleaning
The easiest thing for you to do is to make sure that your central air conditioning and heating system is cleaned and maintained properly throughout the year. You may only need to have this done once or twice during the year. It is a good idea to perform maintenance in the spring and fall months as this allows you to prepare the systems the right way for the upcoming seasons when they are going to get used the most. Performing basic maintenance on the system can be just a matter of making sure filters are cleaned or replaced, and the system is checked to make sure there are no worn parts or anything that needs to be replaced.
Use an Experienced Service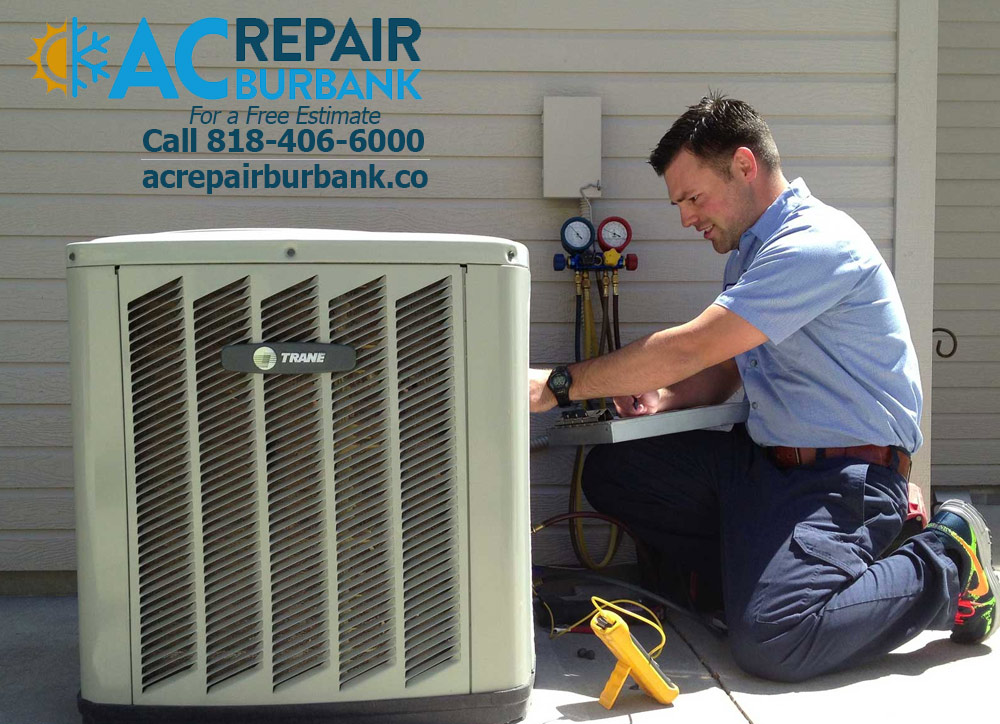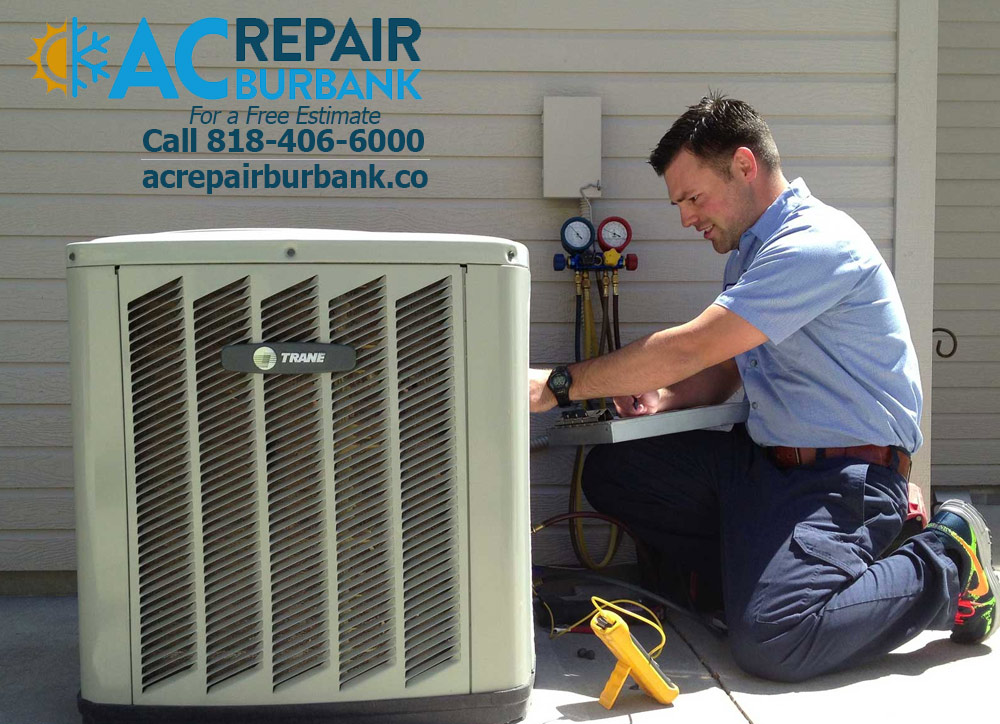 The best way to make sure that your central air and heat in Burbank is maintained the right way is to use a professional service to handle it for you. Many people might be tempted to try to take care of the system all on their own in the hopes of saving some money. The problem with this is if you do not have the experience or train die to notice problem spots, you may miss something that can cause damage to your system down the road. A professional can come in and perform the maintenance quickly and easily so that you can be sure the system is running right.
Call in the Experts
To make sure that your central air and heat in Burbank is always at its best, take the time to call American Clean Air and Heating at 818-406-6000. American Clean Air and Heating can help perform basic maintenance and cleaning for you so that you can be sure your system works no matter what time of year it may be.