Whenever you have any type of air conditioning system for your home or office in California, having it properly maintained and serviced is going to be a key to keeping yourself cool and keeping the system running at its best. At some time you are going to reach the point where you need a new system installed. All it takes is one look in the telephone book or a simple search online for you to see that there are hundreds of different options available to you when it comes to service companies, so how are you supposed to know which one will do the best job? One thing is for certain – when you are looking to hire someone to help you with a new AC system, you want to make sure you look for a licensed AC installer near Burbank to do the job for you.
Why Licensing is Important 
There may be many contractors and services that offer to install a new air conditioning system for your home but you want to make sure that whoever you choose to do the work for you has the proper licensing in the state to do so. Licensed installers have gone through special training and certification to get their licenses and have the approval of the state to legally do the work for you. This means they have the insight into how the work should be done and will not cut corners in the work they do. You will get a much higher level quality of work done and you know that the job will be handled correctly.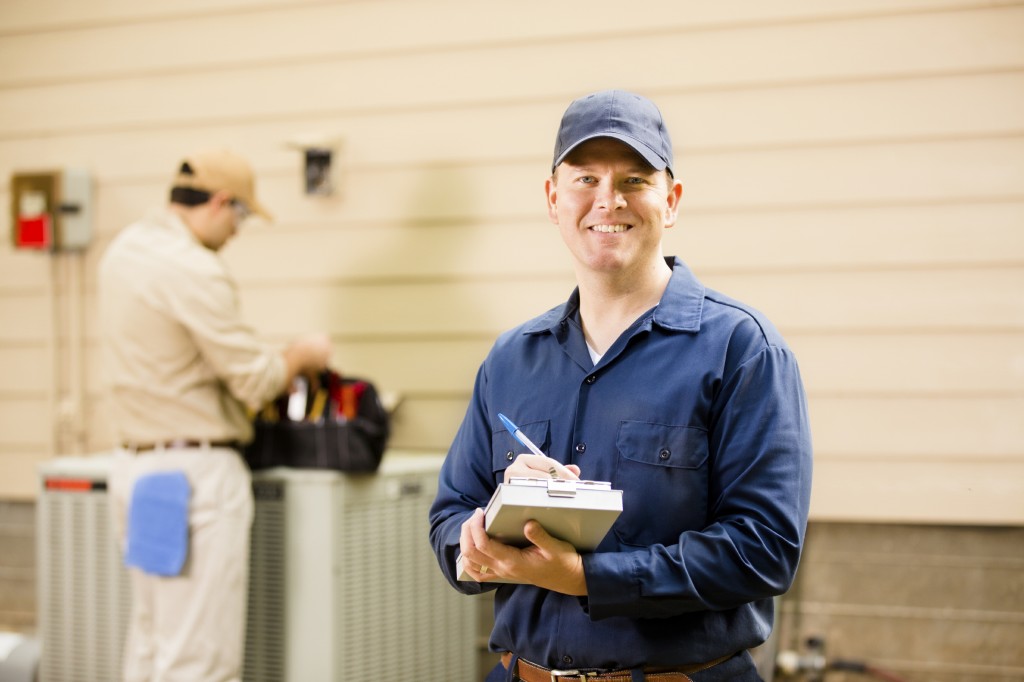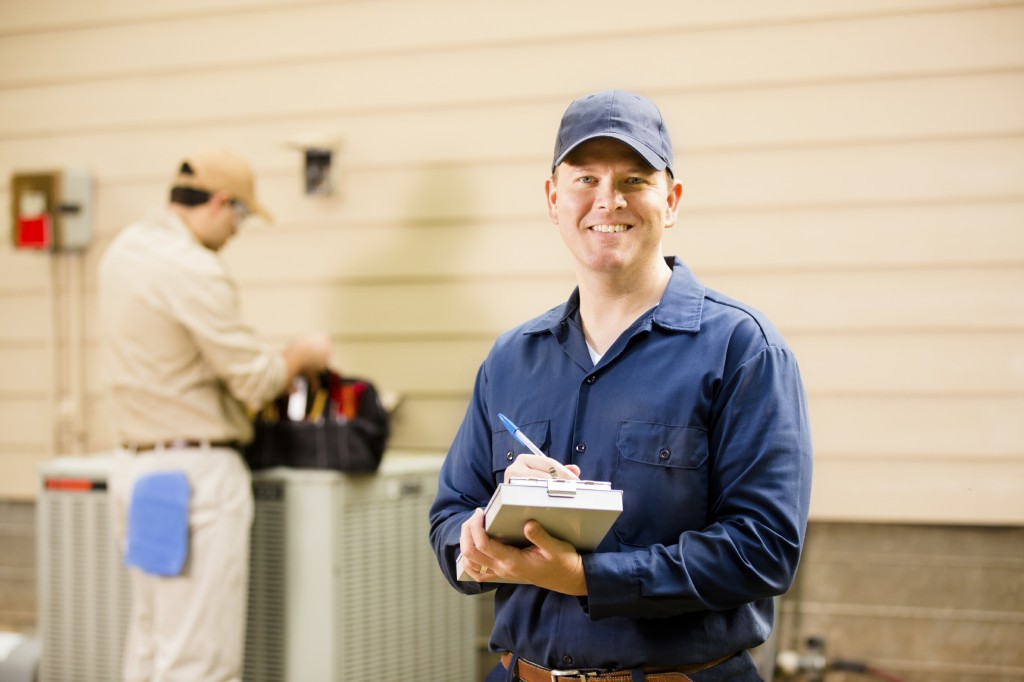 Don't be Afraid to Ask
When you are looking for an installer and begin to call around for estimates and quotes for the work, do not be afraid about asking the service if they are licensed and if they can provide their license information to you. This will allow you to check to make sure that they are truly licensed to do this type of work. Any service that is reluctant to provide you with proof is one you may not want to consider using.
When you have someone that is licensed to do the work for you, you know that the job is being done by someone experienced in AC systems and how to install them the right way. This will be better for you so you can be sure that you have your AC system set up correctly and running properly and safely.