The summer months can be excessively hot, and you need a way to keep your home or business cool and the temperature at a pleasant level. If you have recently purchased a brand-new air conditioner or HVAC, then you will need an expert team to install the unit correctly onto your property. We can also provide you with additional services, so that when you call our AC installer in Burbank team, you know that you will be getting the best service with a fully working unit at the end.
Fitting HVAC Units
These are perhaps the most complicated type of air conditioning unit available in the US, and when you are having these systems installed, you need a specialist service, able to deal with the installation and calibration of this unit. There are a number of safety issues relating to installation by inexperienced homeowners, particularly relating to the use of refrigerants. We can provide you with teams who have plenty of experience in fitting, repairing and maintaining the HVAC system. The teams can deal with any element relating to the installation, including working with the combustion systems and wiring used by HVAC units.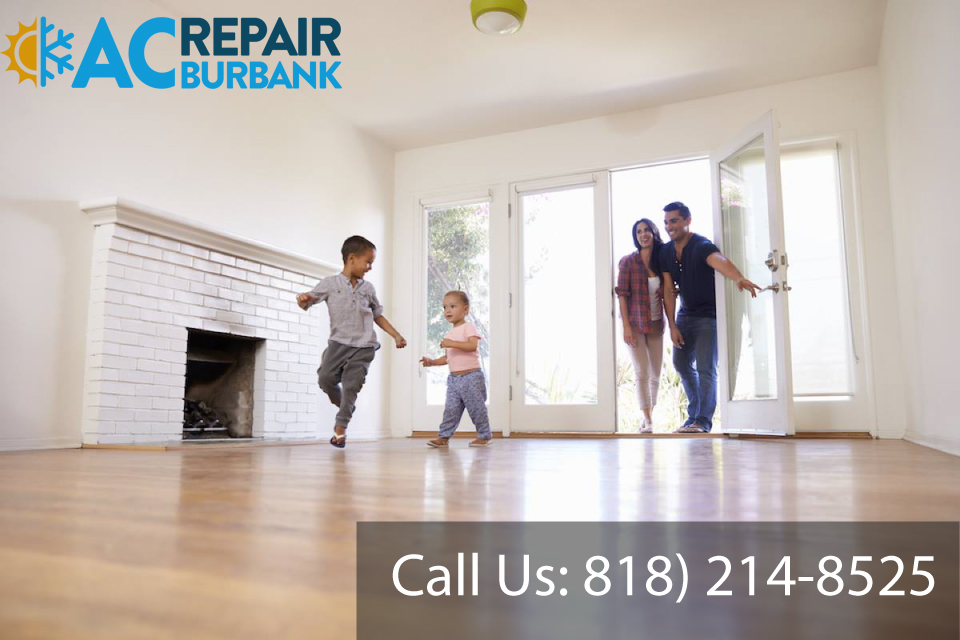 Fitting Air Conditioning Accessories
It is important that you are able to control the new units that you have, and the best way to do this is through the purchase of a thermostat. There are several modern options that you can use when you have a thermostat fitted, including choosing ones that can be controlled via your mobile phone or tablet, and even ones that are compatible with voice recognition software, to allow you to operate your AC unit anywhere in your home. Our teams can fit a number of different devices to your HVAC unit to provide you with maximum control over the temperature of your property.
Find A Team That You Can Trust
When you are looking for a team that you can trust, you should contact our AC installer services in Burbank. We can provide you with an extremely experienced team, with more than five years training in handling HVAC systems. Whether you need installation, repairs or maintenance to your air-conditioning units, call us now on 818-214-8525 for a free estimate concerning the costs involved with fitting or repairing your AC system. If you have any questions about our services, contact us using our online messaging form today.