Central heating in Burbank is vital to provide your entire home with a comfortable temperature. The HVAC unit is extremely complex and it requires in-depth knowledge to install it properly. But if it needs repair, you need a well-experienced technician to ensure that the unit operates properly again. 
Things to Look for When Hiring a Technician for Your
Central Heating in Burbank
Experience 
It's okay to hire a newbie. But you're risking your HVAC unit. The technician might not know enough to fix the unit properly. Hence, it's essential to hire a technician who has completed a few jobs successfully. It's in your best interest to find an experienced contractor. If you hire a less qualified company, it may not have the right technology to properly fix the unit. 
Furthermore, it's important that the experienced provider is properly trained to work on the brand and model of your HVAC unit. This is vital because if the technician isn't well-trained to carry out the repair for a particular unit, he may cause more harm than good. That's why before hiring a technician, check out the brands of HVAC he specialized in fixing or repairing. 
Credentials 
Established contractors have the necessary certifications. The certifications will ensure that the technicians will provide excellent work quality. But all certifications must be up to date. You may check out the Air Conditioning Contractors Association of America to check for qualified technicians. In addition to certifications, you should also consider hiring a technician with liability insurance. This type of coverage will protect you and your property if anyone gets hurt. 
Estimates 
Now that the technicians have the right experience and credentials, the next thing to do is to ask for estimates. Most reliable HVAC technicians offer free estimates. Be sure to ask for estimates from at least 5 candidates. Compare the quotes to find out which company offers the services that you need and how much. But it's important to note that the price quoted will not always be the final price. There are some services that may be needed that are not part of the estimate. But a reliable technician will explain them before carrying them out. 
References 
When looking for a job, a potential employer would ask the job seeker for references. It's also the same when finding an HVAC technician. References can be a good place to start to get to know more about the contractor. You may also check out Yelp and Google Reviews to read complaints or recommendations from the contractor's previous clients.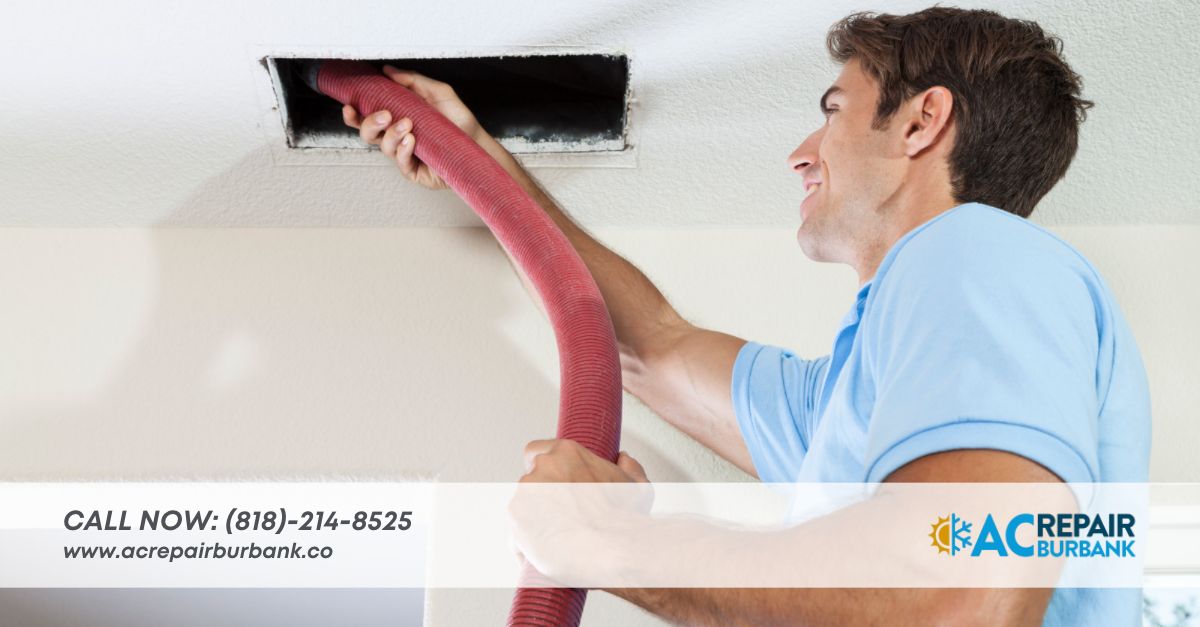 Warranties
You should also check the warranties and satisfaction guarantees of the contractor. They indicate that the technician stands by his work. 
Who to Call? 
If you need a technician to repair your central heating in Burbank, you may request free estimates here: (818) 214-8525.