While many of the new homes that we see on the market today are already outfitted to have central air conditioning and heating systems throughout the home, a number of older homes may not have been equipped in this manner. Some owners of old houses had to make sure to use air-conditioners that needed to be placed in the windows each season or basic baseboard or radiator heat was used when the house got cold. The use of the older systems does have some drawbacks and you may certainly want to consider making a change and get central air and heat in Burbank, as it is by far the better choice available.
Drawbacks of Other Systems
We know that some people get tired of dragging out air conditioning units each spring or summer to place in the different windows in their homes. It is time consuming, tiring and difficult and it may get to the point where they do not want to do it anymore.  We know that window units can be quite heavy and difficult to install properly. You also need to have a good seal around each window so that you make sure you don't waste energy. These units also lack the efficiency in use that a central system can provide. Typically a window unit is only going to be able to cool the particular room that it is used in so it will not give you relief in other areas of the home, meaning you need to purchase other units and install them as well, costing more time and money.
Using the Better Choice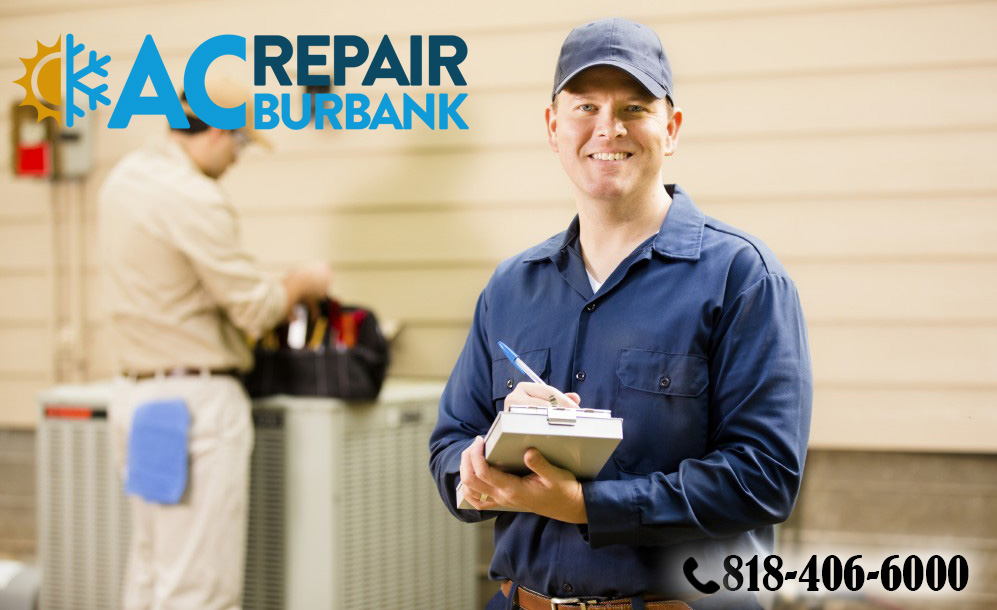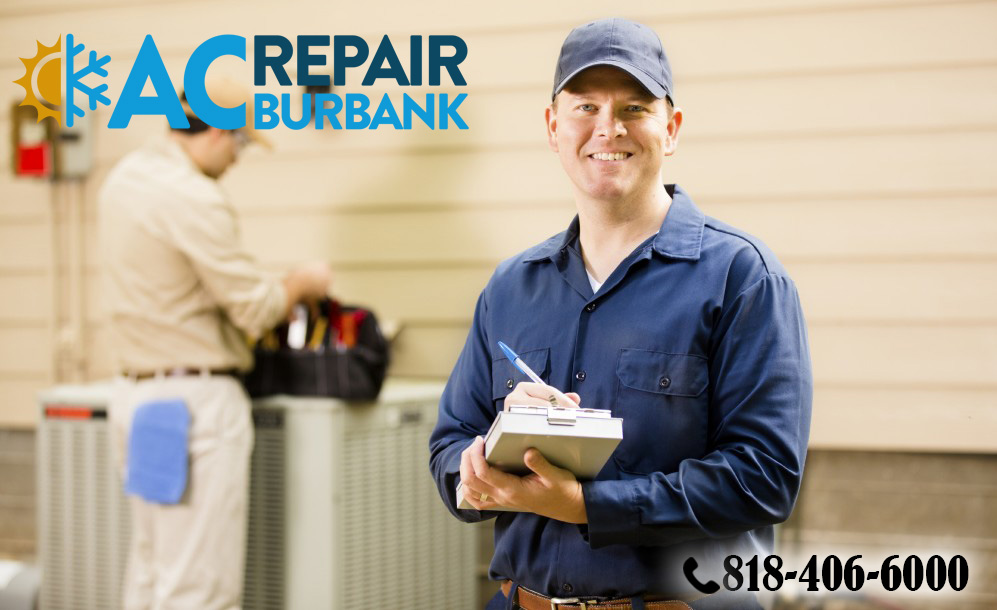 You will soon realize that central air and heat in Burbank is a much better option. With this, you will no longer be concerned about installing new units each year in the windows since the system works with vents that are available throughout your home. You can easily cool or heat any particular area in the home without the need of any extra effort. Additionally, the units that provide central cooling and heating are highly efficient today and can actually save a great deal of money on utility bills no matter what the season may be.
Discover Your Options
The time is right for you take the next step and learn more about central air and heat in Burbank. Pick up the phone and contact us, American Clean Air and Heating, at 818-406-6000. We at American Clean Air and Heating can provide you with an informative consultation and discuss the best options available to you so that you can get a central system installed in your home.