Your HVAC unit was expensive to install, and might be costly to run. The last thing that you need is for the unit to stop functioning efficiently, or to fail completely. If you are operating an HVAC, then you need a team who are specialists in central air and heat systems in Burbank, and who can perform repairs or maintain your Central Air and Heat Burbank when necessary. At AC Repair Burbank, you get a team that are fully qualified and licensed in California, and also hold plumbers' licenses in order to allow us to work fully on your unit. You can check our team's license status any time you like by calling us today.
Installation or Repair?
If you have bought a new HVAC, then you need a reliable team to install it, and to keep it in working condition when repairs are needed. For example, you need specialists who can understand combustion systems, the wiring of the unit, refrigerants and airflow. Knowledge of all of these systems, and how they work together, will allow our teams to work safely on the units. Each year, we make sure that our specialists have training on new skills in HVAC repair, maintenance and cleaning, and this means that we are most knowledgeable about how modern units work.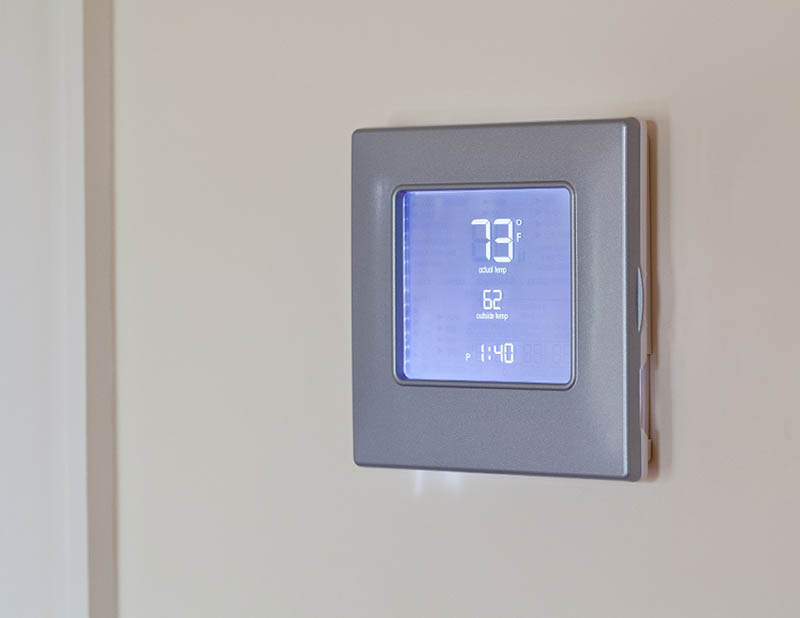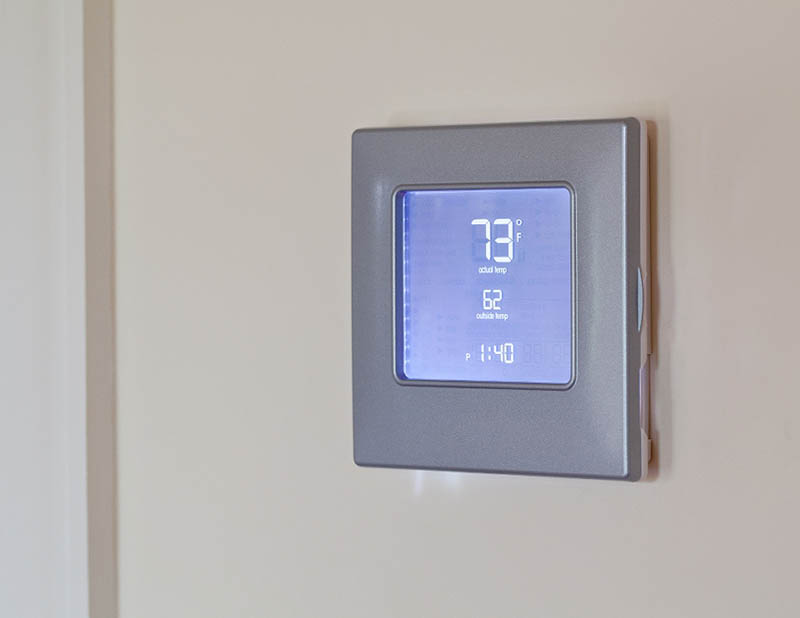 Experts in HVAC Repairs
Perhaps our most important role in HVAC operation is repair. Most people in Burbank perform basic maintenance themselves, and only need to call us in when the unit stops working, or when a more detailed maintenance and service schedule is required. We can help you to replace parts of your equipment, improve efficiency by clearing airflow or replacing refrigerants, and we can also offer you advice about the condition of your unit. This will help you to decide whether you need to replace your unit now, or if it can be operated for a few more years.
Call Us Now For Maintenance or Repairs
Whatever type of service you need for your central air and heat system in Burbank, you can call us today on 818-214-8525. We will provide you with a free estimate of the services required, whether that is installation, maintenance or a repair. Our emergency lines are open 24/7, so ring us as soon as you need assistance, or send us your information today in order to book more routine work on your HVAC systems.