California is known for its hot summers, and it is dry heat, some of the most dehydrating. On average hundreds of people suffer from heat stroke each year from overexposure to heat. Summer is rapidly approaching, which means having air conditioning in Burbank is essential to keep cool during the hottest part of the day. It's never too late to become prepared, especially if you have children, pets, or more than a few people living in your apartment or home. AC Repair Burbank is dedicated to ensuring you, your family, and your living space is safe for the summers.
Summer is Coming
Did you know during a California summer the days can be as hot at 100 degrees fahrenheit. Now imagine having to endure a hundred degree day at home. Weather like that is what can lead to major dehydration and heat stroke. After installing AC in your apartment or home, you will be very thankful. Especially on a hot day, and without air condition there isn't a way to escape it. Keep yourself, your family, and your pets in mind when it comes to the heat. Without a way to cool off could threaten the health of any one or any thing exposed.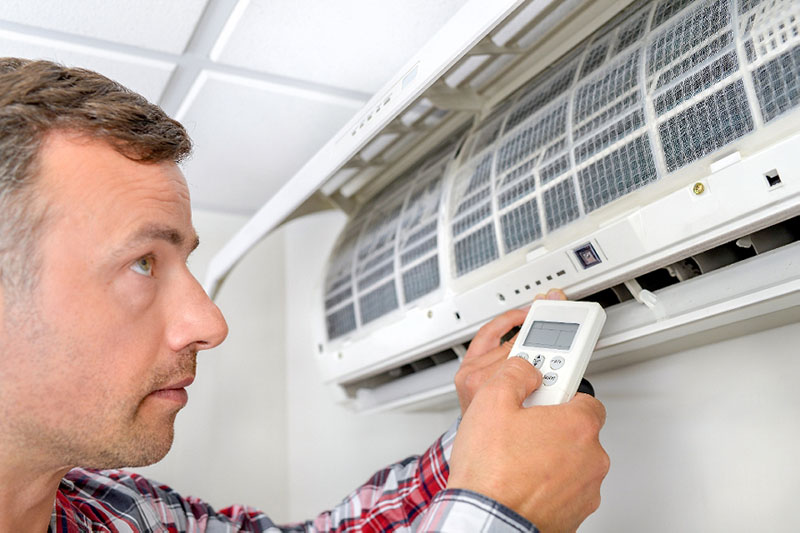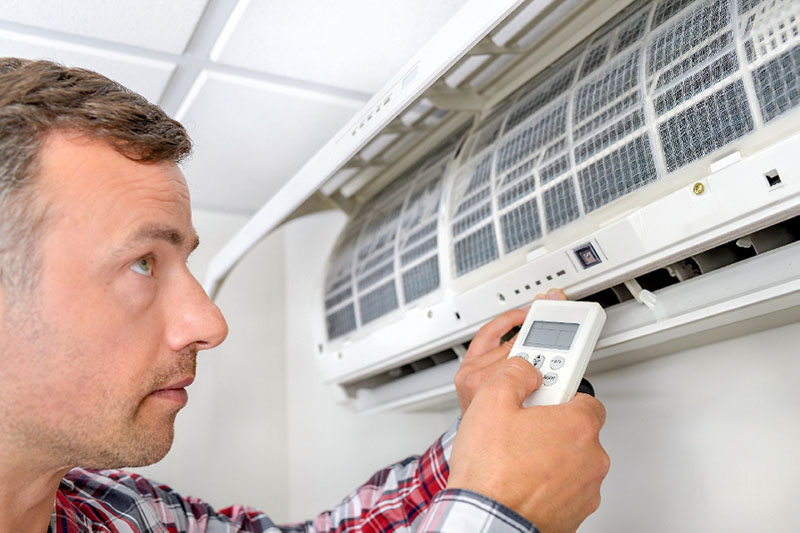 Do Not Wait Until It's Too Late
Having air conditioning in Burbank is not only a luxury but also a necessity at certain points. Everyone can name a moment when they were so overheated they either lost consciousness or came close to it. Could you imagine being able to avoid that situation all together. So it is important to remember to protect yourself and your health. It's unsafe to be in a space which traps heat. Fans can only do so much and it is not worth it to be miserable. AC Repair Burbank can make sure you will never have to struggle through another hot summer.
Contact us if You Need Air Conditioning in Burbank
AC Repair Burbank can make sure you are provided with air conditioning in Burbank. Why not have a summer you can enjoy with a cooler living space. Call (818) 214-8525 if you are currently living in a home without air conditioning. We can provide you with the information you need for unit installation or repairs. For years our team has been gaining experience with the machinery necessary, the inner workings of the machines we choose to use, and what's necessary for installation and upkeep. Do not hesitate to protect yourself and your home during an extremely hot summer and contact us today.