American Clean Air and Heating has been a leading AC & heating company Burbank area. Our experts have been the most sought-after when homeowners need installation and repair for their AC and heating appliances. With our depth of leadership, technical expertise, and experience, we can help you solve any problem your house or business may encounter as regards to AC and heating system.
Our team is dedicated and our technicians have received quite a handful of professional training. All of these can give us deep knowledge the features and benefits of different systems and components, which is pretty much what everyone expected from us.
Set Up a Free Consultation
Comfort is critical. When you're in a comfortable environment, you will find that you have the highest productivity and satisfaction. But when your home or business place is no longer comfortable because of your AC system, you can call American Clean Air and Heating.
We offer a free consultation so you can save money and time, as well as energy. Our technicians are certified individuals and all our services are fully bonded, licensed and, most of all, insured.
Your satisfaction is always guaranteed with us. So, are you comfortable yet? Well, you will soon when you call our experts at AC & heating company Burbank area.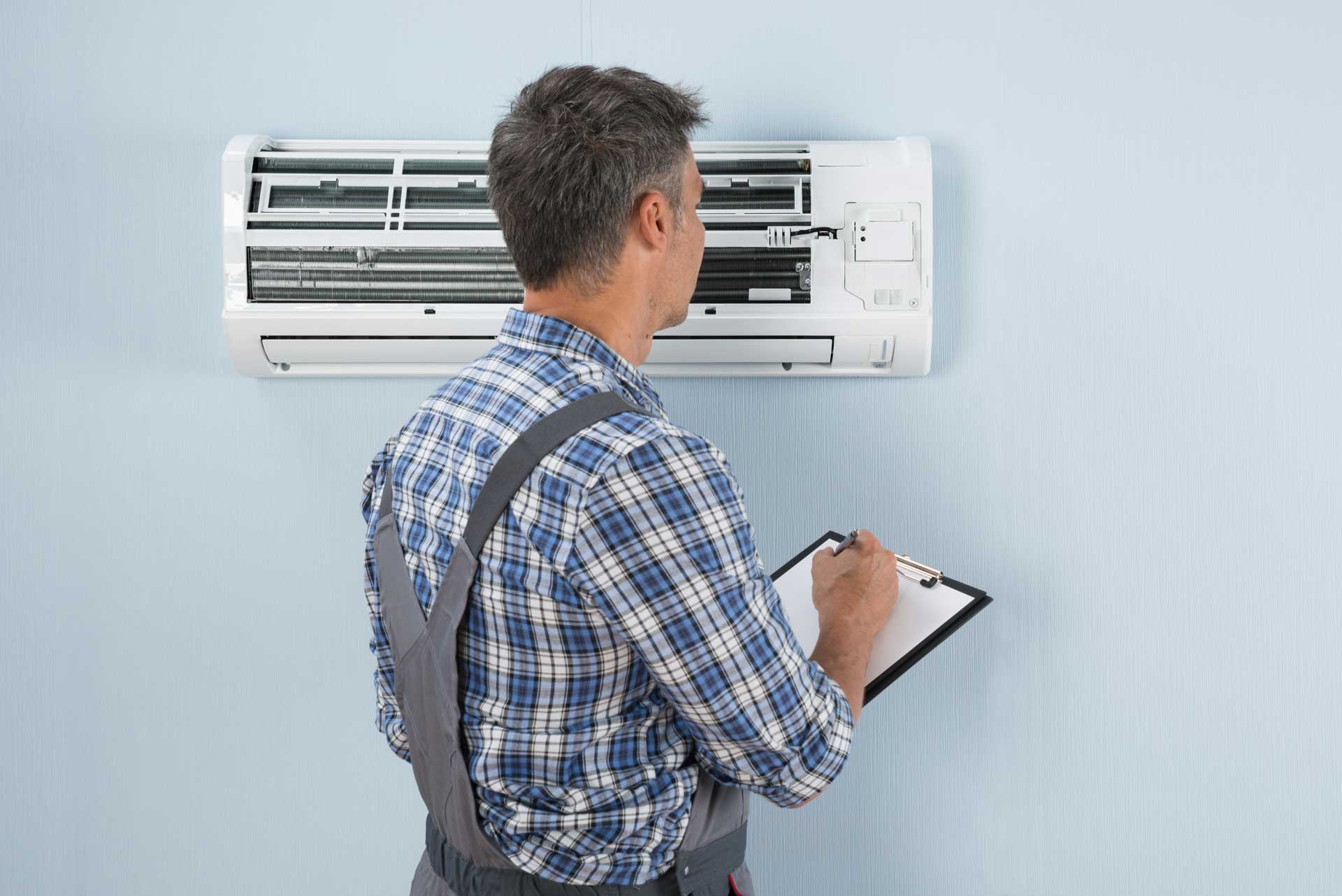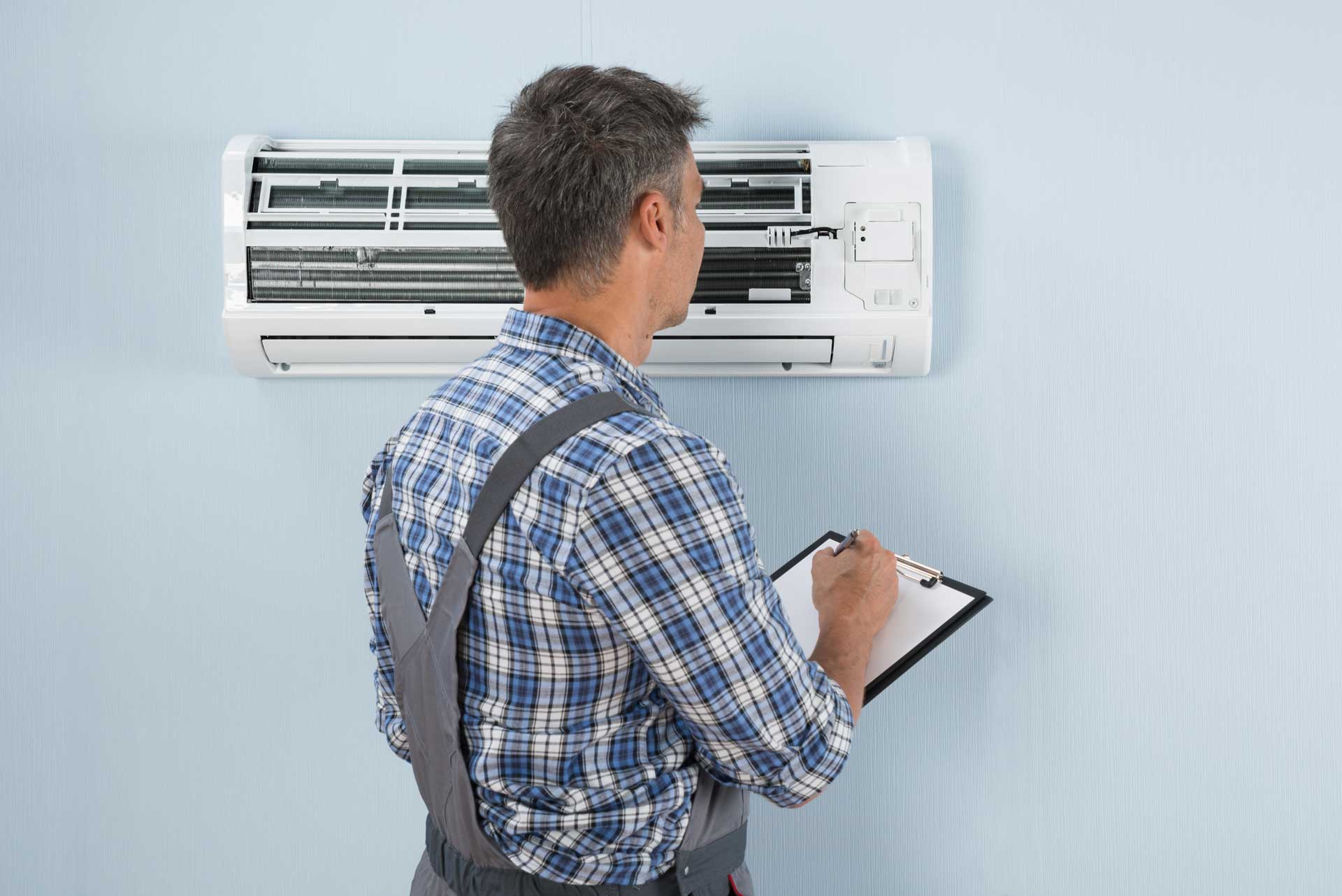 You'll be In Good Hands
With our experts' knowledge and expertise, you'll always be in good hands. We understand that buying a brand new heating and AC system is a huge investment for your and your family. That's why it's essential that you only work with quality AC & heating company Burbank  area for your AC sales and installation.
In this area, it involves a lot of components, like air quality, reliability and financing, among others. Whether it is about AC and furnaces or home energy solutions, our expert consultation can give you the right answers to any of your questions.
Our consultants can give you a free estimate that will surely match your needs and wants. We can guarantee you that you'll be completely satisfied with your new heating and cooling system.
If you think that you're paying extra each month for your utility bills, try to give us a call and we can help you identify whether or not your current AC and heating system is the culprit. You will find that with our guidance, upgrading your system can be easier and more affordable. Our experts have already performed numerous AC and heating installations in Burbank, so you can be sure that you're in good hands.
Schedule an appointment with AC Repair Burbank by calling 818-406-6000